How UVM Students spent their summers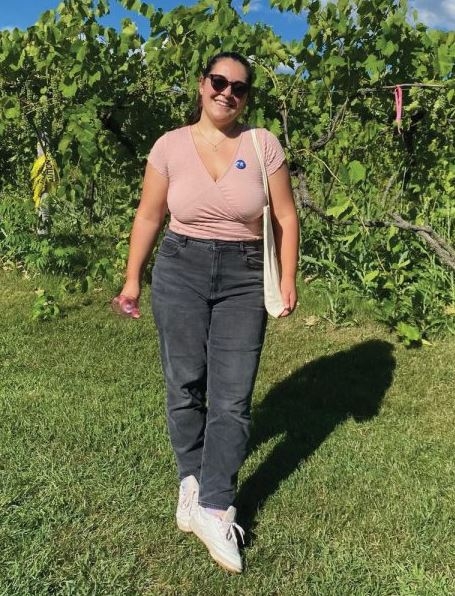 UVM students are granted three months and 16 days of summer vacation to explore their personal goals outside of the constraints of class schedules and homework. For some, this is a time to relax and reset with friends by the pool.

For others, summer is an opportunity to work on personal passions or to make money. To get a better sense of what students have been up to, we asked six of them what they did this summer.
Audrey Huston focused on her French
Junior Audrey Huston spent the summer completely immersed in French language at the Middlebury Language Schools.
Since Huston grew up in Middlebury, she had always known about the language schools, she said. But her interest in it piqued this summer because she wanted to prepare for a semester abroad in Paris this fall.
The program includes four hours of classes a day and full immersion in the language, she said. Students live together on campus, and the school hosts activities such as dances to give opportunities for further engagement.
"It was definitely difficult to leave because you got so close with so many people and you have this really weird and intense experience," she said. 
Huston studied French in high school and took it more seriously after taking a few language classes at UVM, she said.
For full article, please see How UVM Students spent their summers.