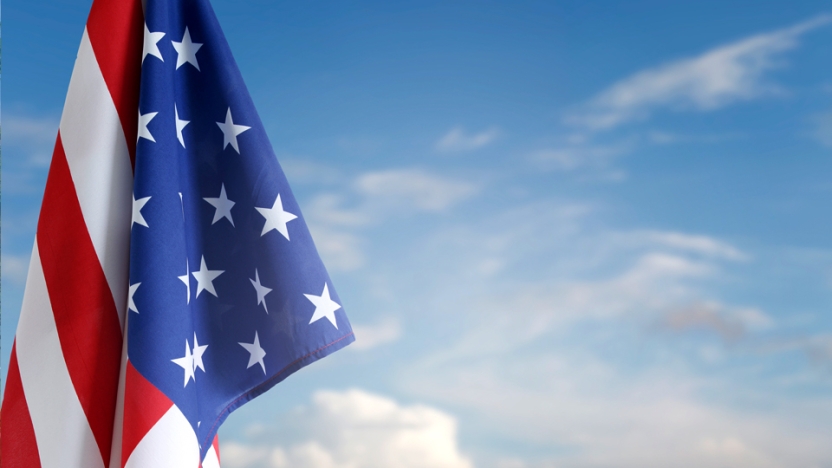 Middlebury partners with the U.S. Department of Veterans Affairs in support of the Post-9/11 GI Bill® and the Yellow Ribbon GI Education Enhancement Program. 
Anthony Macie
Hometown: Vernon, Vermont
Program: 8-week Chinese Immersion
Current: Non-Profit Founder and Military Veteran
What surprised you about your experience at the Middlebury Language Schools?
How much you can learn in such a short period of time in the correct environment.
Why did you choose to study at the Language Schools?
I was told Middlebury was the best for learning languages and it certainly did not disappoint!
How did your language skills improve?
I'll be able to continue my learning in Chinese to develop relationships and support for my work in SE Asia.
What advice would you give someone who wants to attend the Chinese School?
It is challenging, but highly rewarding. It opened up a passion for learning languages I didn't know that I had, so I will now be a lifelong learner of languages not stopping with Chinese.