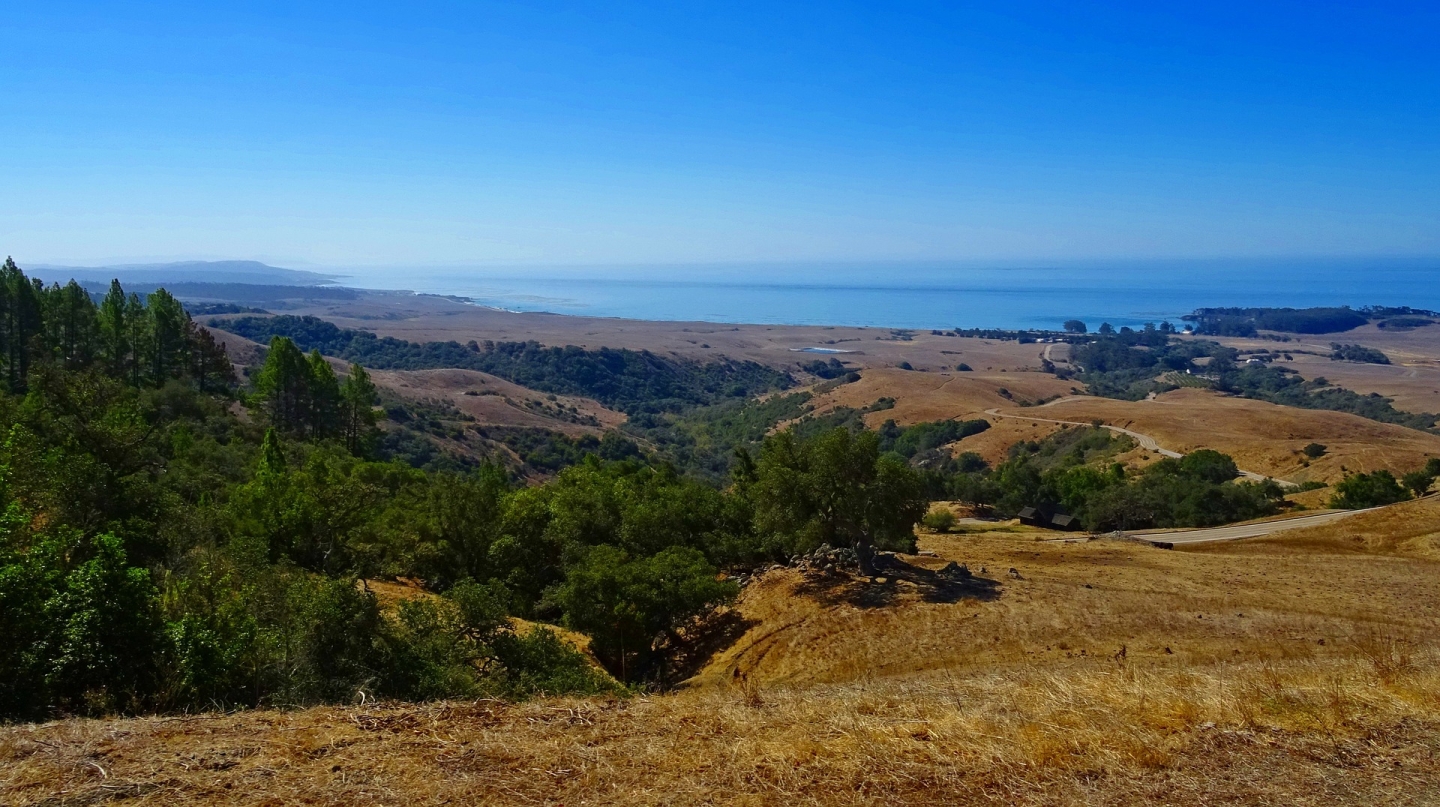 Middlebury Global Security Semester
Spend a semester at the Middlebury Institute of International Studies at Monterey learning from experts in global security at the graduate level.
Academic Structure
Students directly enroll in NPTS classes, taking up to 18 credits during the semester. Students may also enroll in complementary classes in language and in our policy and management programs in areas including human security, trade, and data analysis.
Sample NPTS and Elective Classes
Note: this is not a comprehensive list. Use the course catalogue to find details about each elective from the Nonproliferation and Terrorism Studies, International Trade and Economic Diplomacy and International Policy and Development degree programs.
NPTG 8574 Introduction to WMD Nonproliferation
NPTG 8584 Introduction to Terrorism
NPTG 8559 Science and Technology for NPTS
NPTG 8683 Nuclear Weapons in South Asia
NPTG 8542 Transnational Crime and Terrorism
NPTG 8505 US National Security Policy Making
NPTG 8518 Open Sources Tools for NPTS
NPTG 8549 Human Trafficking
NPTG 8643 The Rise of ISIS
NPTG 8517 International Crisis Negotiation
NPTG 8516 NPT Simulation
Language Classes
Students are invited to take content-based language classes in Arabic, Chinese, French, Japanese, Russian or Spanish. Students need to be at the second-year college level (minimum) and will be required to pass a language placement test offered just before the semester starts.
Students who would like to return to MIIS for an accelerated degree in NPTS will be required to take language courses at the second-year college-level minimum.
Sample Language Classes
ARLA 8460 Arabic: Islam in Central Asia
CHLA 8492 Chinese: Three Kingdoms & International Affairs
FRLA 8283 French: Security & Development in the Francophone World
JALA 8450 Japanese: Modern Japanese Society
RULA 8231 Russian: Russian from the Source
SPLA 8484 Spanish: US Foreign Policy in Latin America
Professional Opportunities
MGSS students are eligible for a wide range of professional opportunities through the James Martin Center for Nonproliferation Studies (CNS) and the Center on Terrorism, Extremism, and Counterterrorism (CTEC). CNS will select several MGSS students each semester as paid, part-time research assistants (RAs). RAs work alongside globally renowned experts, gaining valuable professional skills and a competitive edge in their future endeavors. Participants interested in terrorism studies may apply to work at CTEC.
MGSS students benefit from unique high-level networking and mentoring opportunities. CNS and CTEC host frequent seminars featuring visiting diplomats, heads of international organizations, government officials, and nongovernmental experts. MGSS students and alumni will also be eligible to apply for a limited number of funded opportunities through CNS to participate in high-level policy meetings such as the Nuclear Non-Proliferation Treaty Review Conference in New York. All undergraduates are eligible to apply for CNS's paid Summer Undergraduate Fellowship Program (Deadline February 1st, https://sites.miis.edu/summerintern/), and Middlebury undergraduates are eligible for additional winter term and fall/spring remote research assistant positions (contact efujii@middlebury.edu).
What types of jobs do NPTS students secure following graduation?
Our graduates pursue careers across a wide range of sectors, all dedicated to making the world a safer place. Nearly 90% are employed within one year of graduation. Some work for national governments, while others work for international organizations such as the United Nations or INTERPOL. Many alumni work for think tanks or private sector companies; those who study financial crime management are finding there is high demand for anti-money laundering specialists in the banking sector. Thanks to cutting-edge coursework and on-the-job training, NPTS graduates are increasingly moving into even more diverse fields, such as 3D modelling, animation, and video production.
For more information on Admissions, Dates, Fees, and Housing, please return to the main Study Away page.
Get Started
Applications are due beginning February 1st
Apply Now
Questions?
Contact Susan Parsons with any questions.
Get In Touch
Study Abroad
Sunderland Language Center, First Floor
356 College Street
Middlebury, VT 05753