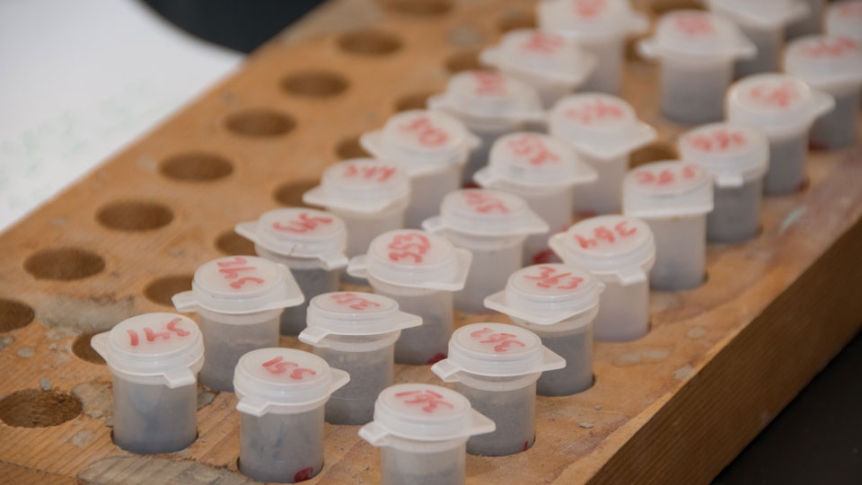 CTLR supports faculty research by offering undergraduate research assistants and programming in scholarship.
CTLR

Research Support
Research Assistants 
We provide support to work with students producing original research to further faculty scholarship and deepen student engagement and learning. These resources are provided through Undergraduate Research.
Faculty Programming on Scholarship
Throughout the academic year, the CTLR with its partners provide faculty programming by hosting workshops and speakers addressing issues of scholarship, such as publishing and technology.
Other Research Support
Digital Liberal Arts  
DLA fosters digital scholarship through consultation, events, and working groups as well as the DLA Fellows program. Funds are available to advance digital research, teaching, and public work from initial exploratory stages to ongoing projects. Faculty can attend conferences and workshops, purchase necessary software and hardware, and supplement departmental, FRAF, and other funding sources for student research assistance.
Faculty Grants 
Support and resources for grant funding through the Office of Grants and Sponsored Programs.
Additional Research Funding
The CTLR's funding information lists additional options for research support.
Center for Teaching, Learning, and Research
Davis Family Library, Suite 225
Middlebury, VT 05753