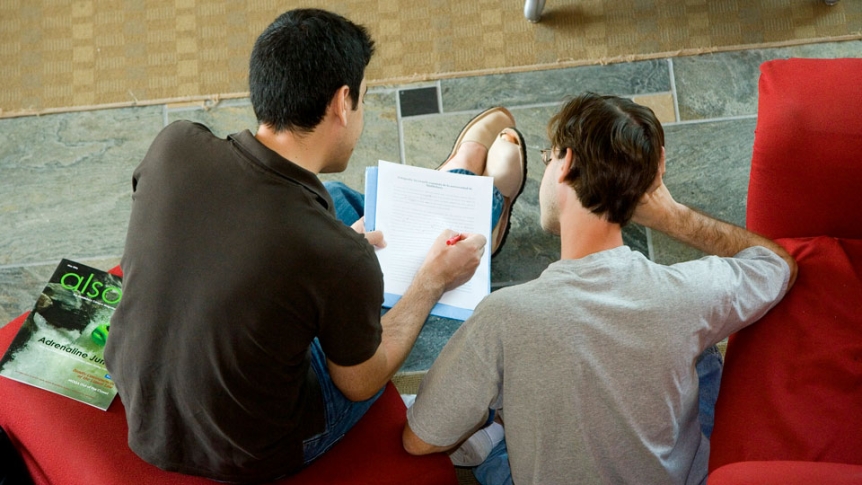 CTLR offers both peer and professional tutoring services to all Middlebury students free of charge.
Academic Support Updates
Below is a list of current services. Tutoring for the spring semester will be available online and in-person. We will do our best to connect you with support.
To schedule a professional appointment or request an individual peer tutor appointment, see go/appt.
Mask Policy - Please note the CTLR is continuing to require masks at in-person tutoring until further notice.
End of Spring Semester - Availability of both peer and professional tutoring after the end of classes varies by program. See the links below for more information.
Peer Tutor Services
Includes course-based mediated study sessions and individual appointments, as well as individual tutoring by request:
Writing
STEM, Social Science, and Philosophy
Foreign Language - individual peer tutors
Additional course tutoring may be available by request
Professional Tutor Services
By individual appointments for the following areas:
What Type of Tutoring Do You Want?
Next Drop-In Tutoring Sessions
See Full Drop-In Tutoring Calendar
Additional tutoring is available through scheduled appointments and courses. See the types of tutoring above for more information.
Center for Teaching, Learning, and Research
Davis Family Library, Suite 225
Middlebury, VT 05753