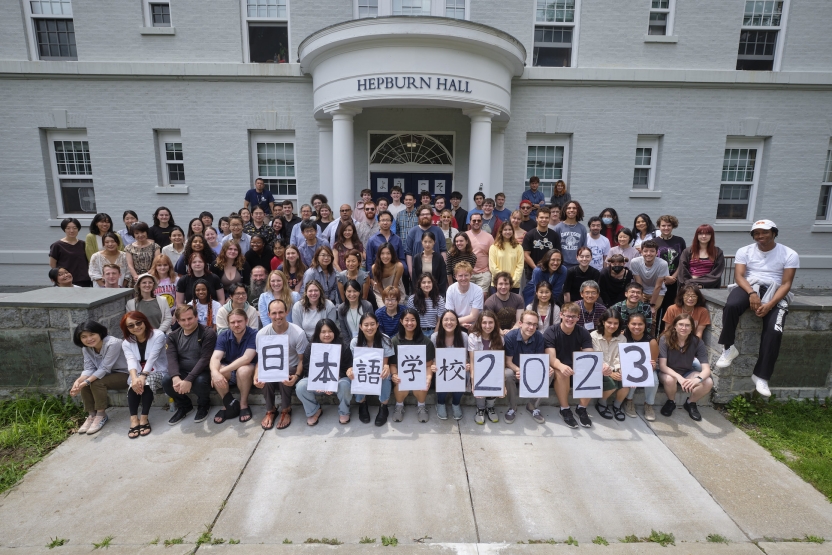 MA or DML degree candidates should follow these instructions to reactivate their application to their ongoing degree program. Those who are newly applying to a graduate degree or non-degree program should select "Graduate Level, New Applicants (MA and DML)".
Application Instructions
Log on to the online application using your email and password when you previously applied/attended. If you are unsure of the email address you used, contact your School's Assistant Director.
If you do not remember your password, select Forgot Password and an email will be sent with a link to create a new password.
Select Graduate Level - Returning Students (MA or DML).
Requirements
You do not need to pay the application fee.
You do not need to resubmit recommendation/s.
You do not need to resubmit copies of official transcripts unless additional course work has been completed.