Middlebury School of Hebrew Updates and Webinar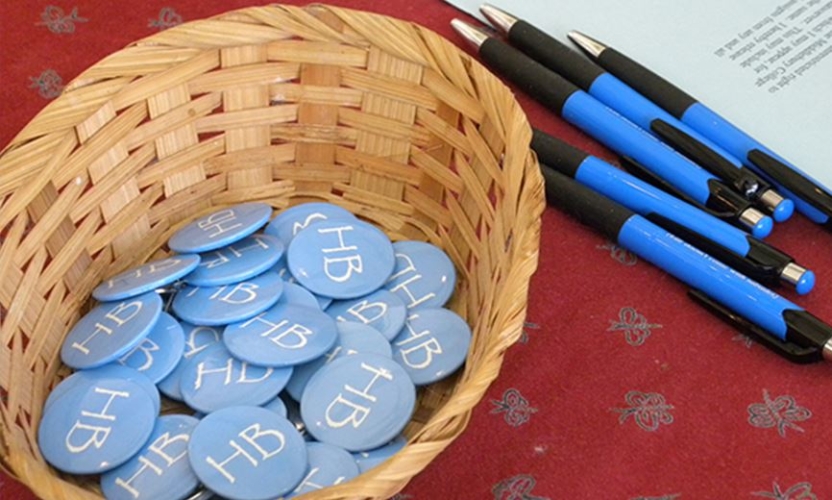 Shalom from the School of Hebrew (SoH)!
We are so excited to be preparing for this summer at the SoH!
We are hosting a webinar on Sunday, March 19, at 11:00 a.m. (Eastern) about our Master of Arts in Teaching Hebrew as a Second Language. Please register for the webinar and share it with your friends! This master's degree teaches the latest second-language acquisition pedagogy against the backdrop of Middlebury's tried-and-true language immersion programs. Master's students can put what they learn in class into practice right away by working with language students in real time on campus. Students can finish their degrees in just 26 months, attending three six-week summer sessions on campus in Vermont with remote academic-year courses in between.
This summer, we will also offer additional SoH programs, including our seven-week on-campus, six-week online, three-week lifelong learners, and four-week classical Hebrew program.
We look forward to seeing you this summer!
Elizabeth Gerner and Ori Tzuriel
School of Hebrew
hebrew-ls@middlebury.edu
802-443-3593