Thor Sawin appointed Associate Dean of Language Schools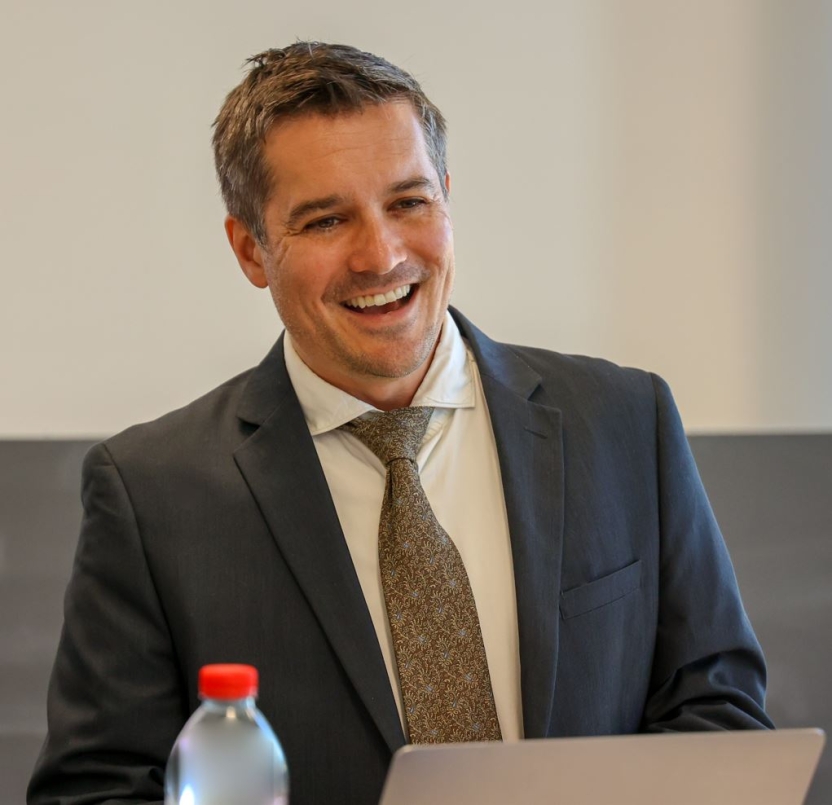 Middlebury has named Professor Thor Sawin associate dean of Language Schools for curriculum.
Sawin is an associate professor in the Teaching Foreign Language (TFL), TESOL, and Intercultural Communication (ICC) programs at the Middlebury Institute of International Studies at Monterey. He has also taught four summers in the Language Schools in the German School. Sawin has 20 years of teaching experience at the undergraduate and graduate levels in the United States, Lithuania, South Korea and China, as well as in summer secondary-level programs in Korea, Taiwan and Albania.
In addition to his work in the Language Schools, Sawin will serve as director of the Languages Incubator, helping to facilitate new initiatives and create collaborations across Middlebury.  
"Thor has a passion for language teaching, expertise in the uses of technology in language education, and an innovative approach to our field," said Dean of Language Schools Steve Snyder. "We are honored and excited to have him join us full-time beginning this summer, supporting initiatives in curricular design, professional development, and areas where we are anxious to make progress and encourage synergies."
Sawin called the Language Schools "a special place," noting, "You can find a New York City lawyer working together with an undergraduate from Brazil on the humbling and exhilarating journey of learning a new culture and language."
"I've spent my career studying the language learning choices that people make in professional settings, and having a front-row seat onto the social, emotional, and cognitive growth that happens in these language classrooms. I can't wait for the chance to serve the amazing language faculty at the Language Schools," he added. 
More information about the Middlebury Language Schools is available online or by contacting the Language Schools at 802-443-5510 or languages@middlebury.edu.