Outside the classroom, you'll participate in a range of organized cocurricular activities and clubs designed to help you build new vocabulary while developing cultural fluency.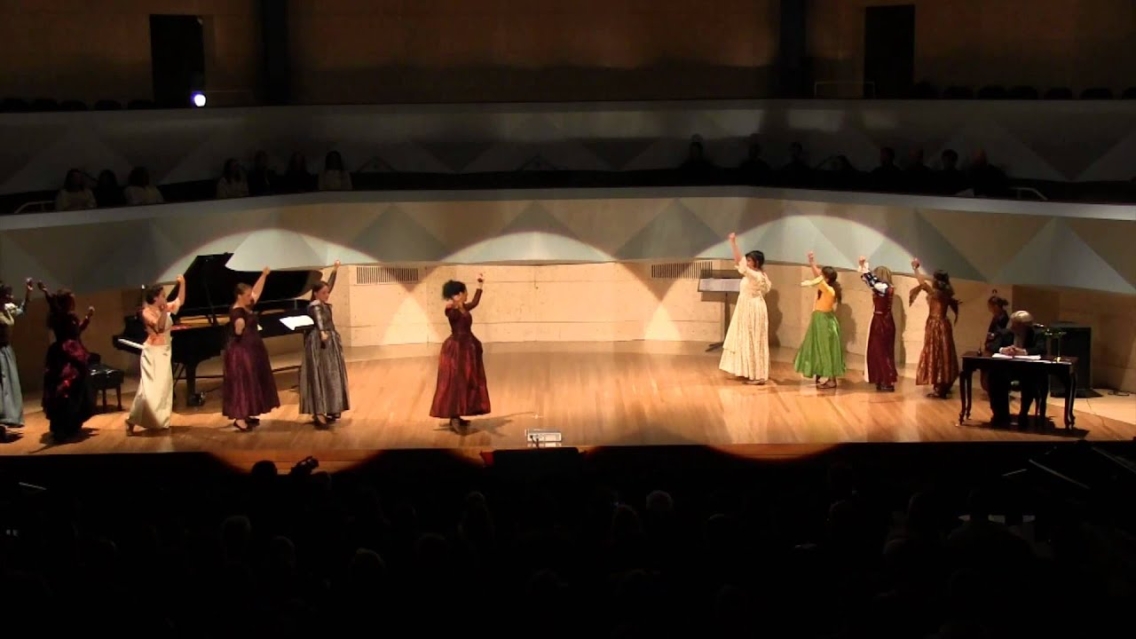 Students and faculty live under the same roof and take part in all the cultural and social activities, including film screenings, lectures, concerts, plays, dinners, wine seminars, parties, club meetings and picnics. The following are just a few highlights:
Italian for Singers is designed for opera singers. Students will attend weekly laboratories and rehearsals that will include emphasis on proper Italian diction. Under the expert direction of Professor Zanardi and Professor Colazzo, an all-student opera performance will be held at the end of the summer. For further information and additional application requirements, or to speak with Professor Zanardi or Professor Colazzo, please contact the Italian School Assistant Director at italianschool@middlebury.edu.
Cooking workshops throughout the session allow students to learn how to prepare typical and regional Italian specialities under the guidance of Chef Angelo, a native of Sicily with many years of restaurant experience in Italy.
Wine Seminars and Tastings presented by Maestro del Vino Vittorio Vettori. Learn the history of Italian wine, its beauty, its uniqueness, its splendid varieties, its humanity and its culture. Italian wines are an integral part of the Italian culture. Seminar topics include Vino italiano: un tesoro nascosto, Vino e salute, L'umanita del vino nella poesia e nell'opera, and Alla ricerca dell'eccellenza: I vini di Castello Banfi-Montalcino.