Graduate Programs in Italian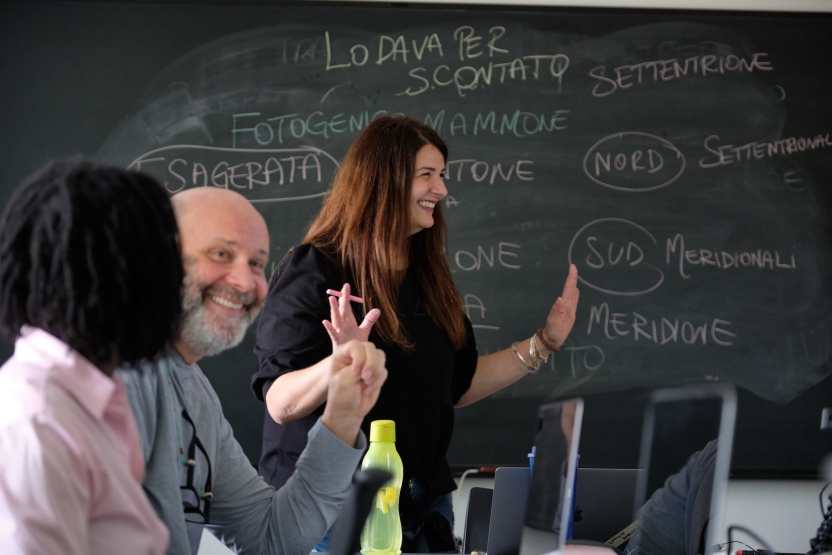 Pursue a master's degree at Middlebury and work side by side with some of the most focused, directed students and instructors of the Italian language.
Our Master in Italian instructors are drawn from among the most prominent in their fields and provide the skills and guidance you need to chart an independent course that meets your learning and career goals. The key to it all is the Language Pledge®—an agreement you make to communicate only in Italian for the duration of the program.
Graduate Degree Options
Please see Vermont courses and Florence courses.
Eligibility
Master's degrees are for students who have already acquired graduate-level proficiency in their language and have generally studied their language for four years or longer, unless they are native speakers. Applicants who will not hold a BA, or who plan to attend for one summer only for professional development, should select the 6-week non-degree program. The GRE is not required. See additional Italian application instructions.
Funding
Thanks to the support of generous donors (including many Language Schools alumni) and Middlebury's commitment to provide an opportunity for as many students as possible, we are pleased to offer significant need-based financial aid and merit-based fellowships and scholarships for graduate students.
Career Outcomes
Students who earn a master's degree in Italian pursue rewarding careers and opportunities in a range of fields:
Doctoral programs
Teaching or academic administration
Social work
Speech and language pathology
Government
Nonprofit organizations
Talk to a graduate of our master's program, and you'll likely hear them describe the remarkable language acquisition and academic achievement that has dramatically broadened their perspective and helped them to realize their career goals.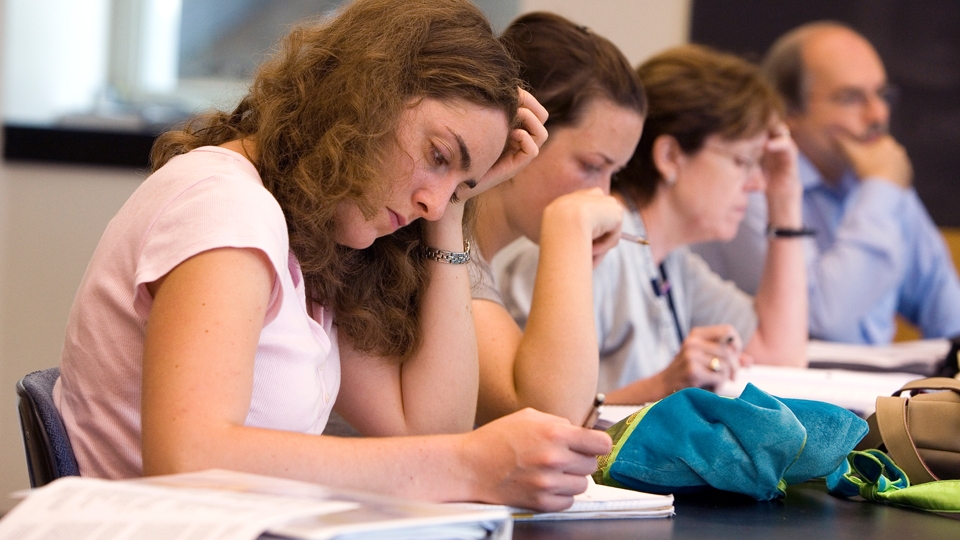 Apply Now
Inquire Now