Master of Arts in Applied Languages in Italian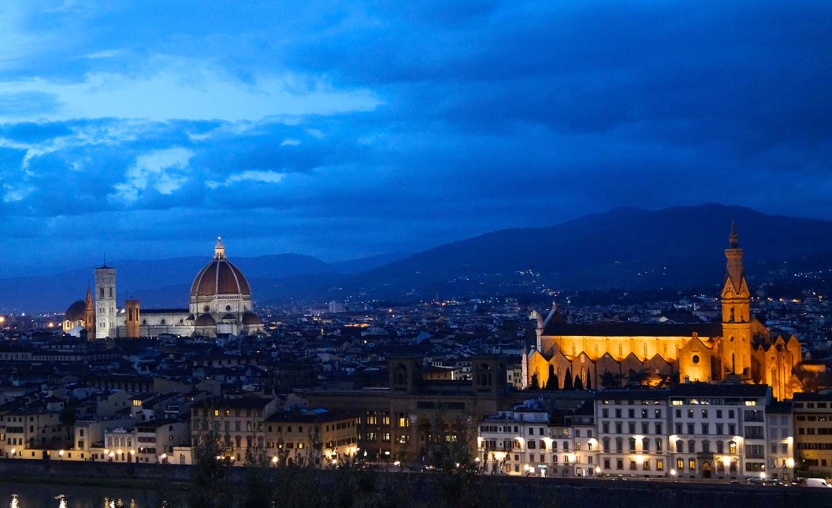 Acquire specific skills, knowledge, and experience applicable to an individual career path with our one-year Master in Applied Languages in Italian.
Master's students spend a 6-week summer in Bennington at the Italian School followed by an Academic Year in Florence where they complete a hands-on internship combined with academic coursework in traditional subjects, interdisciplinary areas, and preprofessional disciplines. Students choose a specialization.
Specializations
Language Teaching
Migration and Development Studies
Cultural Heritage Studies
Curriculum
6-week Summer in Bennington, Vermont
1 unit stylistics or advanced grammar
1 unit culture and civilization
1 unit literature
Academic Year in Florence, Italy
4 courses in the field of specialization (Sede and University)
2 courses of general requirements (Sede/University)
Internship
Independent Research Project in field of specialization (2 units)
See summer and graduate academic year locations for more information.
Credits
Credits must include the following:
4 units of credit in a specialization at the Middlebury Sede and at the University of Florence
2 units of credit in general requirements (at the Sede and at the University)
1 unit of credit in an internship (minimum of 130 hours)
Two units of credit in an independent research project within the field of specialization