Master of Arts in Italian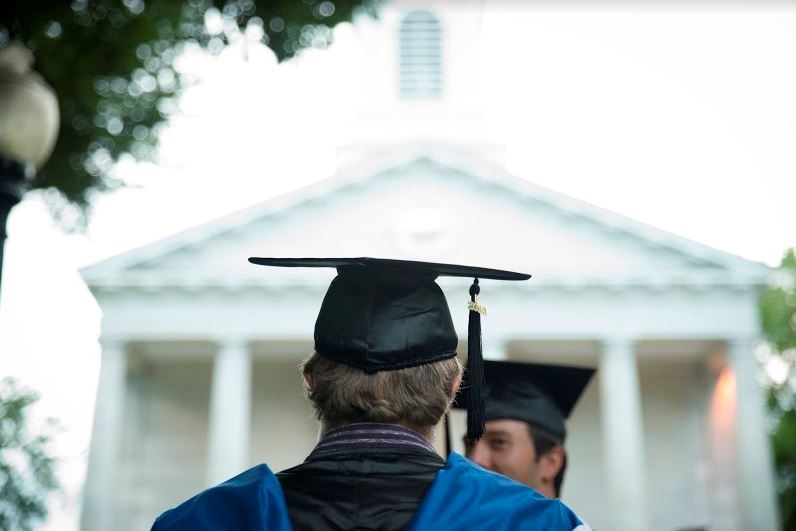 Prepare for admission to doctoral programs or follow careers in academia, government, business or the nonprofit sector.
The MA in Italian is designed as a broadly based program of study in itself, rather than as the first stage of a doctoral program. You may choose to earn your MA in one of the following ways:
Four summers in Vermont
Two summers in Vermont with an academic year in Florence
One summer in Vermont with an accelerated academic year in Florence
Curriculum
Credits must include the following:
Two courses in Italian civilization and culture
Three language/linguistics courses
6560 Literary Analysis
Three literature courses (6560 may not be counted as one of these)
Three electives (candidates preparing for a teaching career are advised to take at least one course in the area of professional preparation)
Symposium presentation (assessment requirement)
See locations for more information and course listings.
You have several options for completing your degree:
Option 1
Option 2
Middlebury School in Florence
Option 3
Middlebury School in Florence
Specializations
Choose to concentrate in one or two of the following specializations:
General Studies in Italian
Literary Studies
Language and Linguistics
Pedagogy, Methodology, and Curriculum Development
Culture
Mass Media, Communications, and Cinema
Italian American Studies
Mediterranean Studies
Read more details about our specializations.