Leaders Share Their Future Outlook
futureforward features several alumni and parents who are leaders in a variety of career fields, discussing their industry's current environment, their perspective on the future outlook for that career field, and action steps students can take now to position themselves for entry into those career fields.
Check out our Future Forward videos from our 2020-2021 series.
Joyce Maroney '78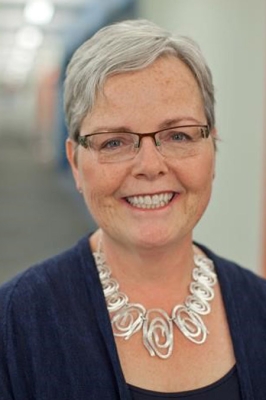 This Future Forward segment features Joyce Maroney, a recently retired technology executive. Joyce retired from the high tech industry in 2020. Her 40+ year career in technology with IBM, several start-ups, and most recently as the founder and executive director of The Workforce Institute at Kronos, has given her exceptional experiences informing her perspectives on both the technology career field and the workforce more generally. Joyce graduated from Middlebury in 1978 with a degree in Biology, followed by an MBA in Finance from Boston University. She is joining us to share her learnings from her extensive career in technology, including: current composition of the industry, industry trends and dynamics, and action steps current students may want to consider to position themselves to enter this field in the future.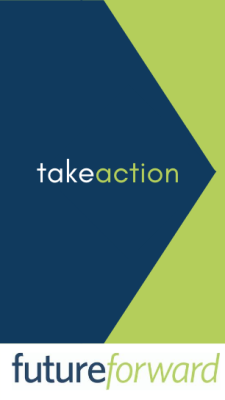 Joyce noted that having a computer science degree is not always necessary to land a job in technology. Understand the basics of data analyses and statistics and add micro credentials to your resume through organizations like General Assembly. Demonstrate to employers that you can work on a team and think beyond the current limitations. "Tech needs the kinds of insights that critical thinkers and liberal arts grads can bring to the table." 
Joyce also suggests finding people who are doing what you are interested in and find out how they went about it. Start by reaching out to an alum on Midd2Midd or find connections on LinkedIn. 
Advisors in CCI are available to help you explore your interests and see where you can utilize your strengths.  Schedule an appointment on Handshake!