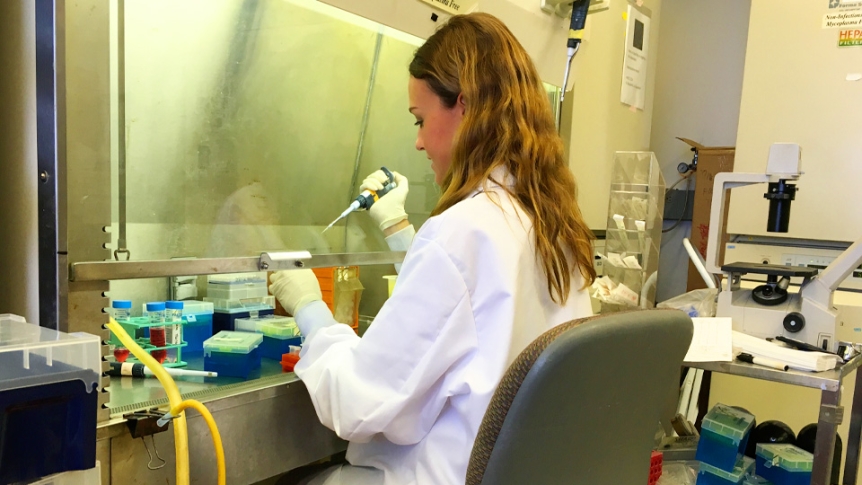 Whether you're exploring your options or know what interests you, the Center for Careers and Internships provides multiple opportunities to dig deeper, explore new paths, and achieve your goals.
Career Communities
Our Career Communities are curated by our team of advisors to bring you the most up-to-date information on events, resources, and more. Choose a community below to explore pathways in each area. To receive individual Career Community Newsletters, subscribe via your Handshake profile under the Career Interests section or fill out this form. (Note newsletter subscriptions are only open to those with Handshake accounts.)
*Are you interested in Health Professions or Science Research? These paths are covered by specialist advisors in the Center for Teaching, Learning, and Research. Contact Mary Lothrop or Hannah Benz for more information.
Signature Programs
Be sure to explore our signature programs which take place throughout the year or are available virtually: