Whether acting globally or locally, problem-solvers work with teams from a wide range of linguistic and cultural backgrounds.
Middlebury equips youth, undergraduates, masters and doctoral students, and working professionals to succeed—not only with language proficiency in 14 languages, but also with dispositions towards cultural difference, skills for clear and charitable communication, and key questions to ask when engaging interculturally.
Middlebury builds intercultural and multilingual fluency in a variety of settings: from neighborhood service-learning sites to distant cities and villages; from one-week experiential learning projects to academic years abroad; within campus classes in a wide range of majors, during intensive immersive summers under the Language Pledge, through world-class professional graduate programs, and study abroad programs.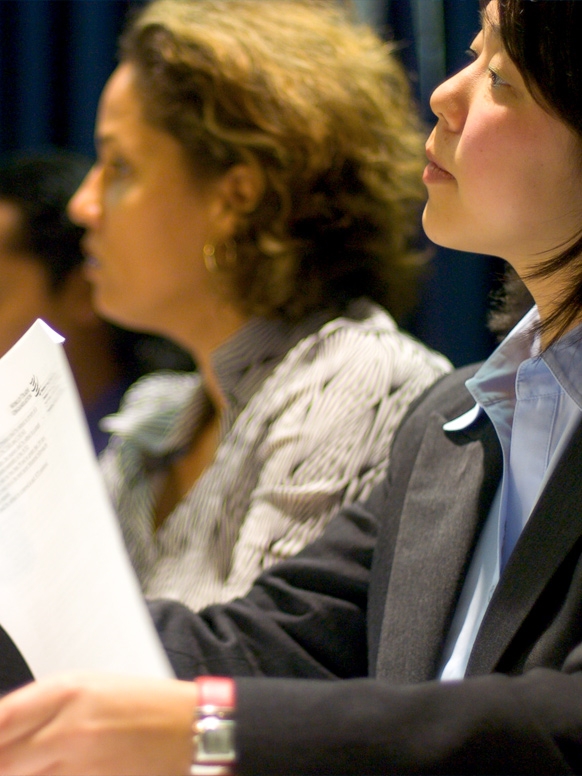 Intercultural Competence Program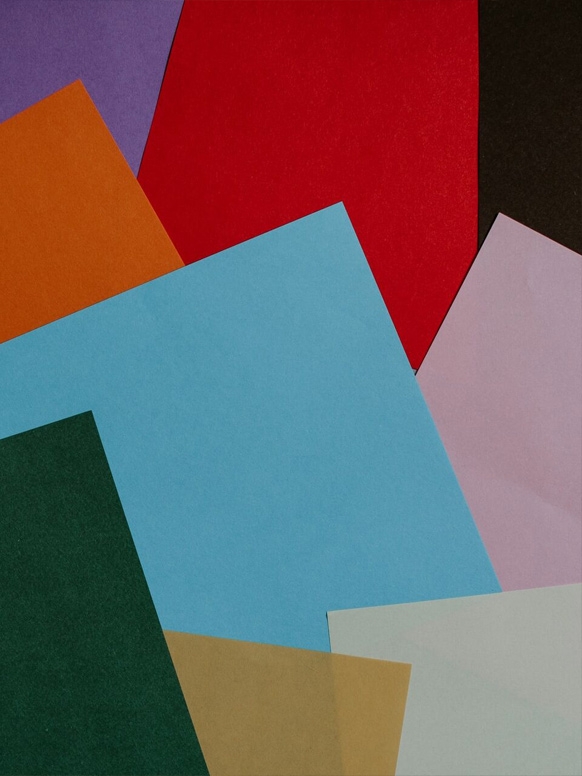 Critical Language Awareness Collective
Initiative in Russian Studies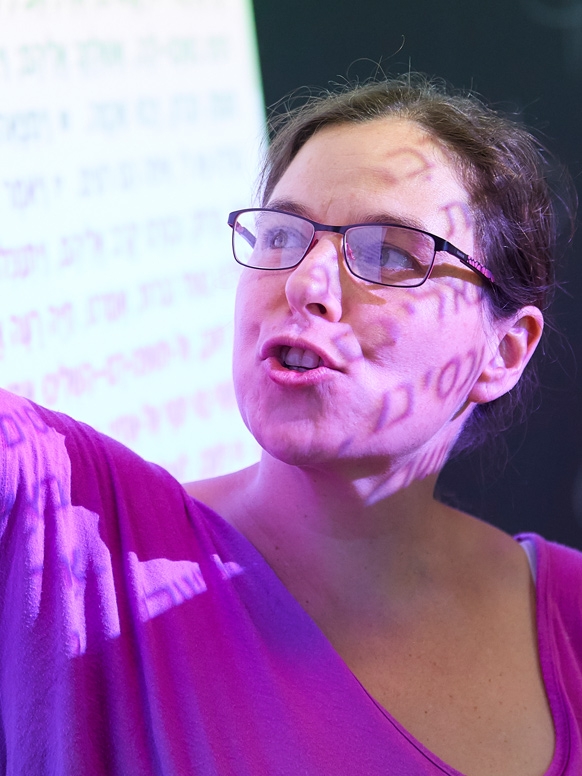 Hebrew Lifelong Learner Program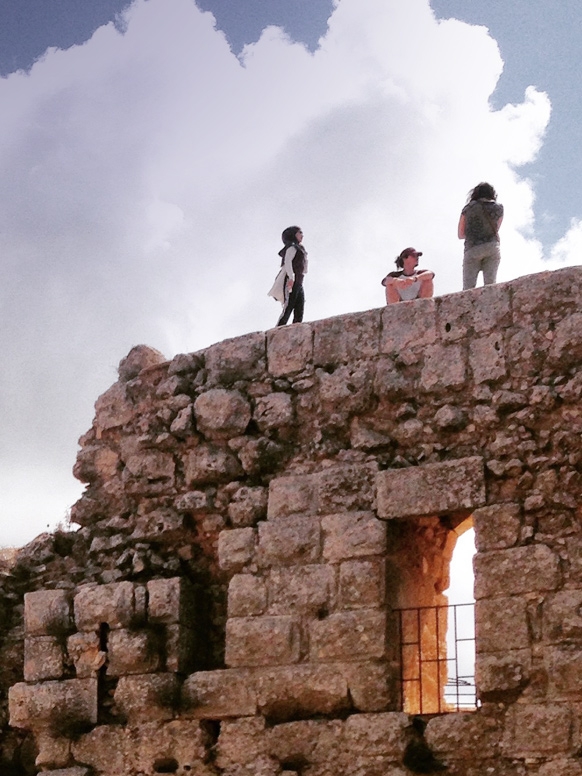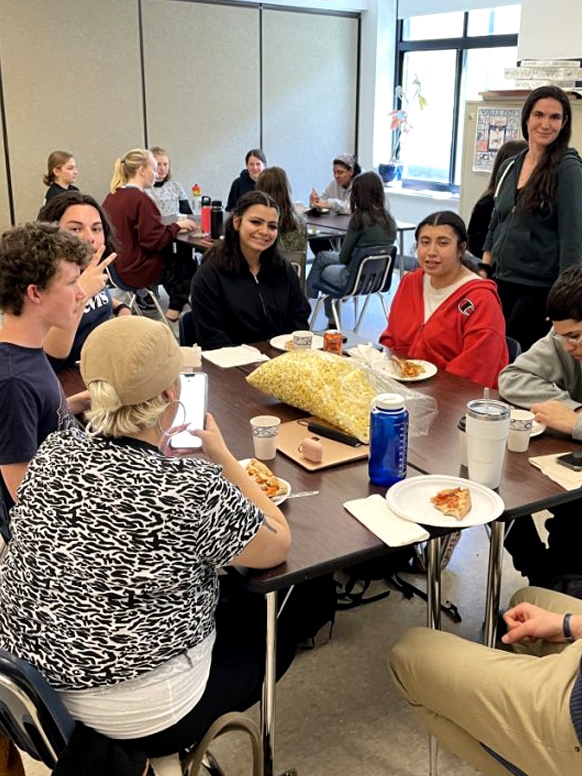 Bread Loaf Young People Social Action Team
Language and Cultural Initiatives Across Middlebury
Alongside degree programs, Middlebury professors create many pathways to practice intercultural and language skills.
Employing Language and Cultural Skills
Middlebury alumni use their advanced skills in a variety of ways.
STUDYING LANGUAGE AT MIDDLEBURY
Middlebury's campuses are renowned for language learning excellence.
Spotlight on Specific Languages
Middlebury's language portfolio is deep and wide.