Middlebury equips its students, faculty, and staff to work globally and locally with problem-solvers from a wide range of linguistic and cultural backgrounds.
Together we build intercultural and multilingual fluency in a variety of settings—from neighborhood service-learning sites to distant cities and villages; from one-week experiential learning projects to academic years abroad; on campuses in a range of majors, professional graduate programs, and intensive immersive summer and study abroad programs.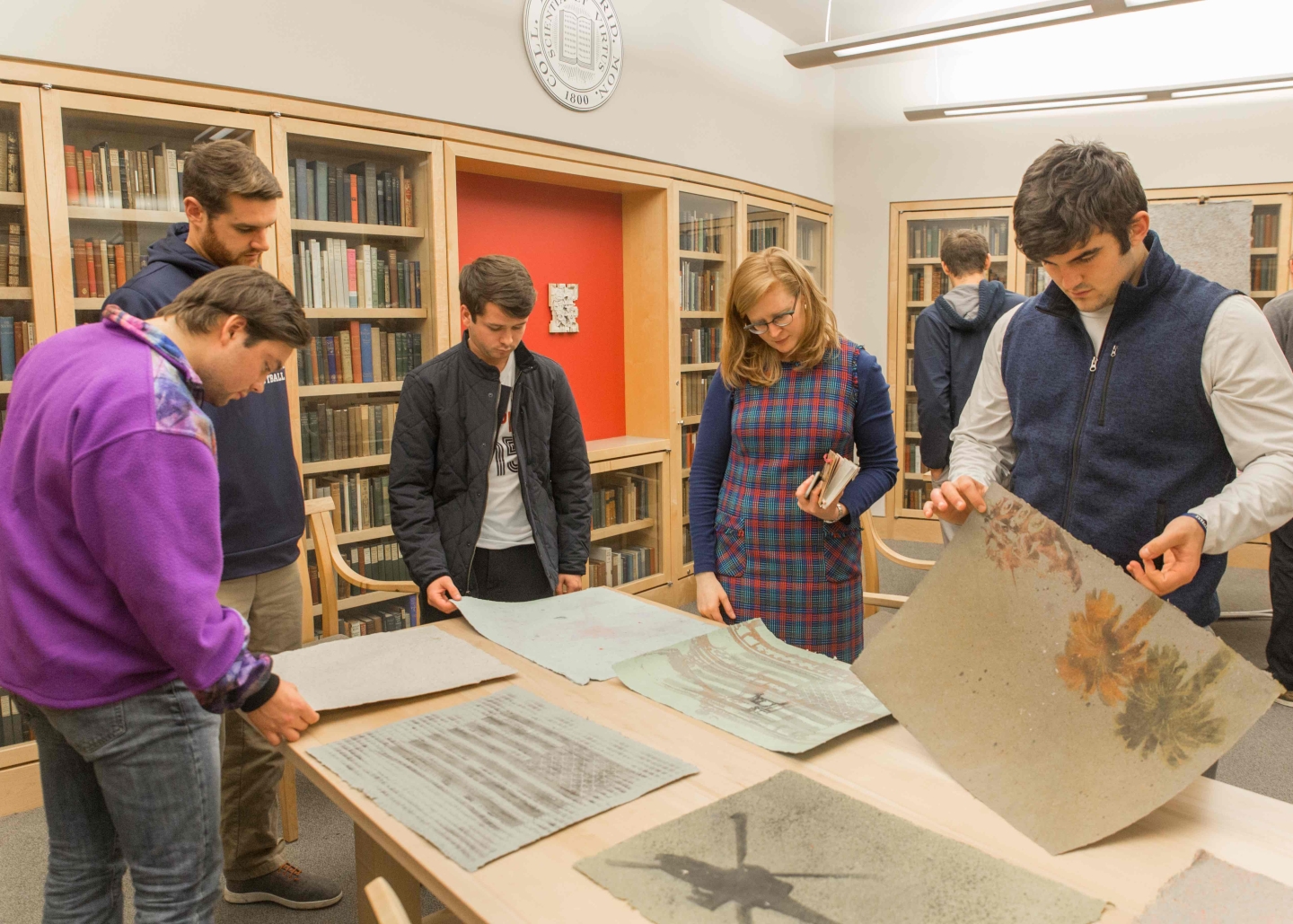 Public Humanities Labs
These labs allow students and faculty to integrate their humanities skills and expertise into public facing and community curated projects to address topics of cultural, social, and intellectual importance.
More about Public Humanities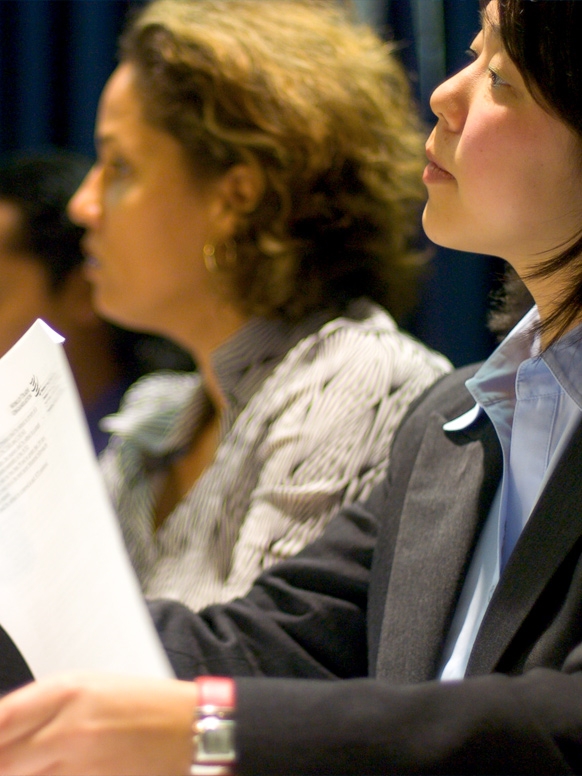 Intercultural Competence Program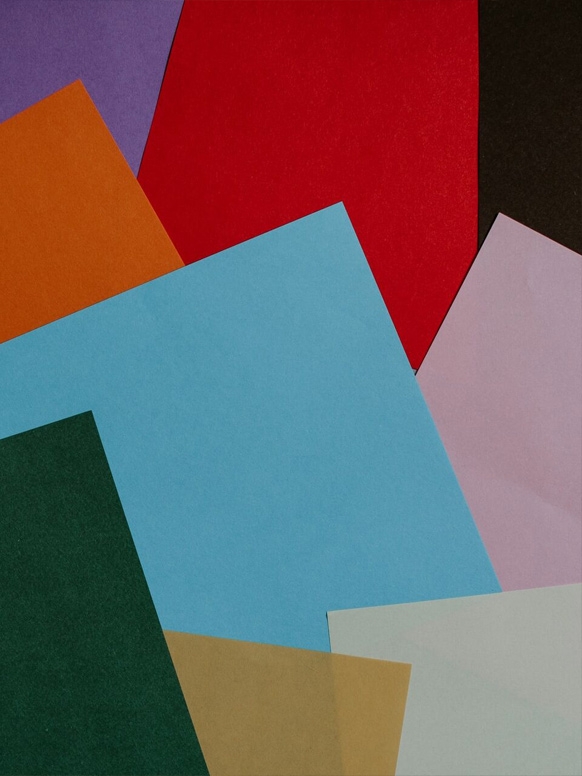 Critical Language Awareness Collective
Initiative in Russian Studies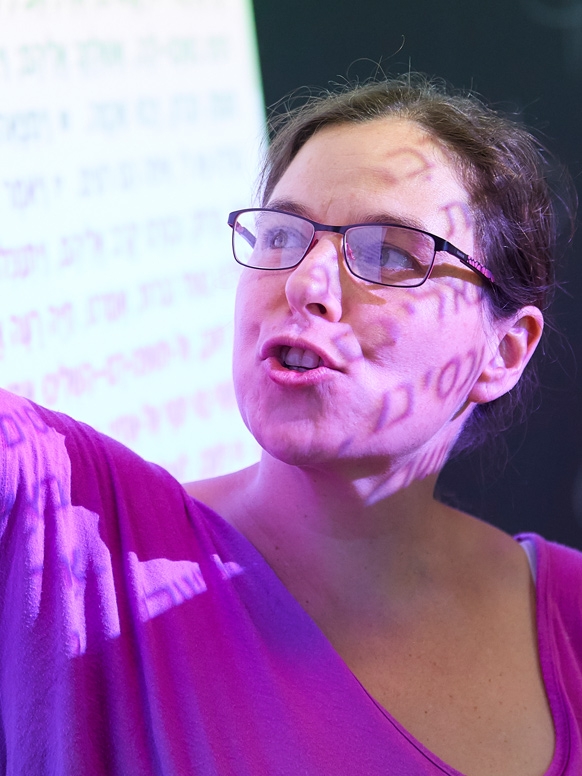 Hebrew Lifelong Learner Program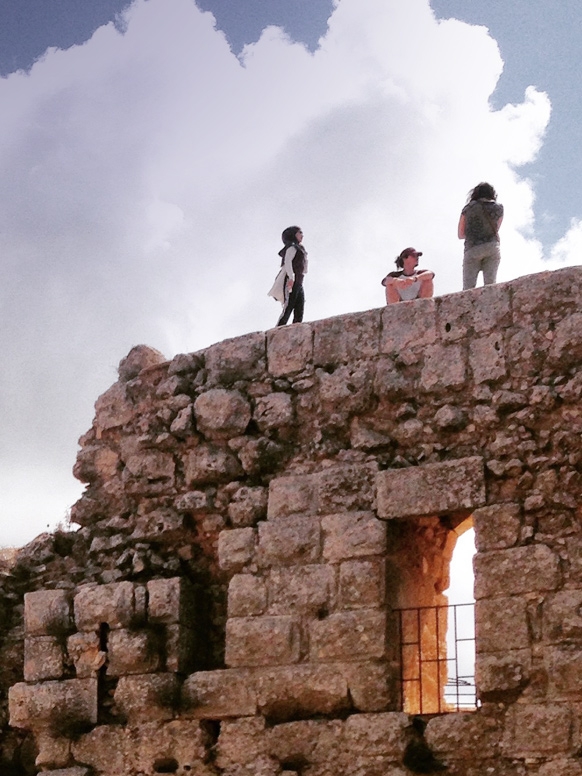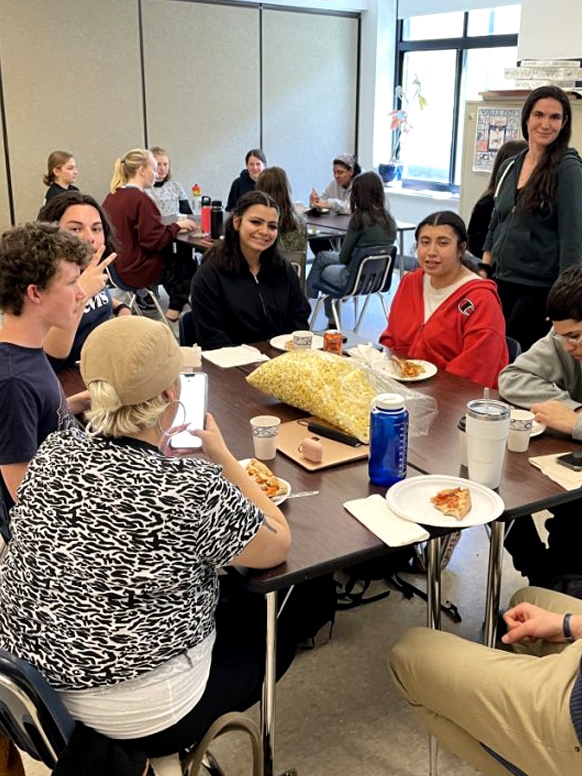 Bread Loaf Young People Social Action Team
Language and Cultural Initiatives
Alongside degree programs, Middlebury professors create many pathways to practice intercultural and language skills.
Studying Language at Middlebury
Middlebury's campuses are renowned for language learning excellence and innovation.
Careers in the Field
Middlebury alumni use their advanced skills in a variety of ways.
English Language Fellows

The TESOL program at MIIS has been being recognized as a top English Language Fellow producer by the U.S. Department of State.

Fulbright Scholars

Middlebury named a Fulbright Top Producing Institution by U.S. Department of State's Bureau of Educational and Cultural Affairs.

United Nations Interpreters

Meet the students who pass the notoriously difficult U.N. exams to become interpreters, translators, and language specialists.