Japanese Alum subtitles "Love is Blind Japan"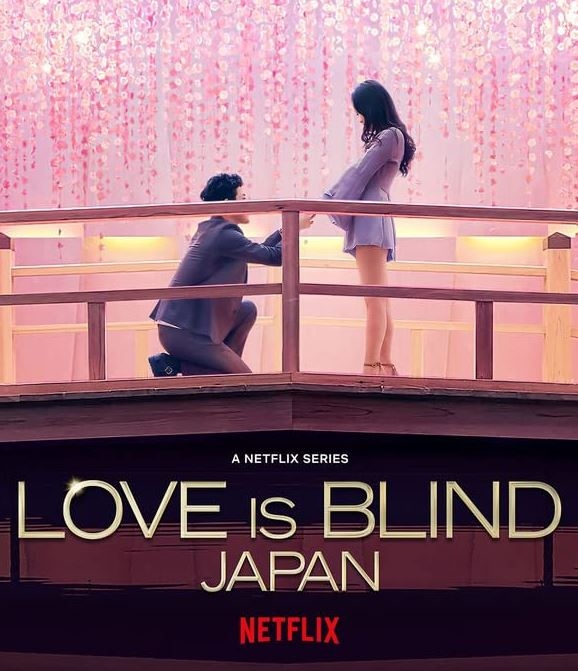 Middlebury Language Schools (Japanese) and Middlebury Institute of International Studies (MIIS) alum, Noelle Hollister, helped subtitle for the show "Love is Blind Japan" that recently launched on Netflix.

We caught up with Noelle to hear about her experience.
 
"Working on subtitles was exciting and challenging! There is nothing like the timeline pressure of producing media for a major client. I had to learn a new software platform and re-train what I thought I knew about timing and natural conversation pauses. Even so, we covered the basics of subtitling rules and conventions in the first year at MIIS, so I felt very prepared to build on those skills and plunge into new territory."
"In the 8-week School of Japanese at the Middlebury Language Schools, we learn about the nuances and importance of etiquette and uniquely Japanese phrases. At MIIS, we attack strategies on how to convey those to a Western audience."
"The best part about this project was collaborating with Emily Taylor, a colleague of mine from MIIS. If the project was daunting, having a peer and friend who has been through the same rigorous program gave me the confidence and support to handle everything thrown our way. In my freelance work, I get to use my skillset everyday, but it is rare I can show friends and family because most of my work is confidential."
Middlebury Language Schools offers an 8-week Japanese summer immersion program and a Master of Arts in Japanese while MIIS offers a Master of Arts in Translation; Translation and Interpretation; Conference Interpretation.
Learn more about "Love is Blind" and start watching today.