Outside the classroom in beautiful Monterey, California, you'll participate in a range of organized cocurricular activities designed to help you build new vocabulary while developing cultural fluency.
Students and faculty take part in cultural and social activities, including lectures, concerts, movies, plays, dinners, wine seminars, parties, club meetings and picnics all while exploring the city of Monterey, California on the southern edge of Monterey Bay.
View the gallery in a new window.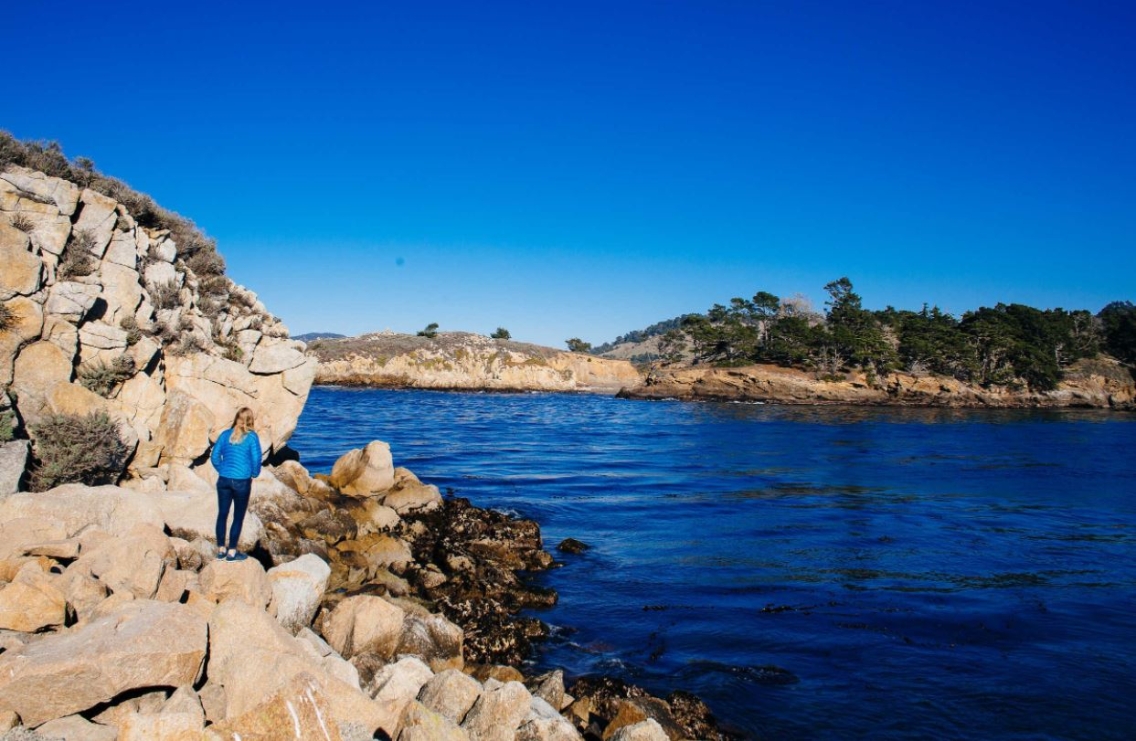 English Language School Activities