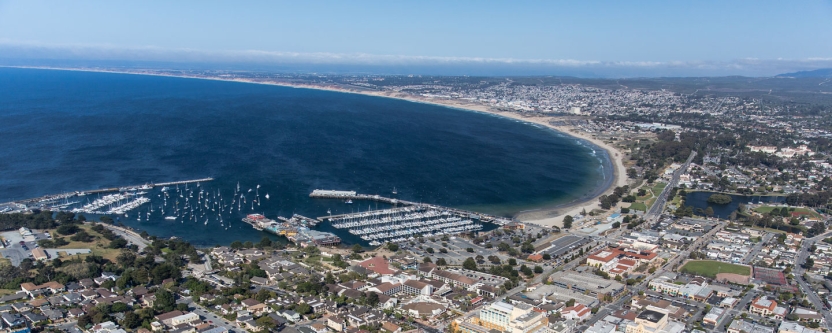 Application
You do not need to take the TOEFL to apply. You are also not required to submit a transcript or letter of recommendation.
Once you log on to the online application*:
New applicants select Sign up (upper right-hand corner). Type First Name, Last Name, Email. Select Submit
Email will be sent with link to Start your application here
Create Password and click Start a New Application
Under Middlebury Language Schools-Language Pledge® select Start Application
Select English Language School
Select your program/language - English.
Select Start Application
*Admitted MIIS students: Email languages@miis.edu (Do not submit an application)
Deadlines
| | |
| --- | --- |
| 1st Deadline | February 1 |
| 2nd Deadline | March 15 |
| Final Deadline | May 1 |
Space is limited, so please submit your application as soon as possible.
Admission Decision
We may ask you for a short online interview after we receive your application.
If we interview you, you will have an official admission decision within two days of your interview.
If we do not interview you, you will have an official admission decision within five days of your application. 
International Student Visa Information
Non-U.S. citizens who are not U.S. legal permanent residents must have a non-immigrant visa status which allows them to enroll in courses full-time. Tourist status does not allow full-time study.
International Student and Scholar Services (ISSS) at the Middlebury Institute of International Studies at Monterey will assist eligible students with obtaining a non-immigrant visa status. If visa support is needed, ISSS will reach out by email with specific instructions for non-U.S. citizens or non-U.S. permanent residents.
Most international students attend in F-1 (student) status. To be eligible to apply for F-1 status, you first must obtain an I-20 Certificate of Eligibility Form from Middlebury. Information about how to obtain the I-20 will be sent in the initial email from ISSS. ISSS also will provide information about the visa application process when they issue the I-20. 
Please be aware that it can take several weeks after you submit the required documentation for ISSS to issue the I-20, at which point you will be able to apply for a visa appointment. ISSS is not able to issue an I-20 form until the non-refundable enrollment deposit has been received.