June 21, 2014
–
A look at how world events influence the Language Schools enrollments.
June 12, 2014
–
The Language Schools begin in June at both the Middlebury campus (VT) and the Mills College campus (CA).
May 23, 2014
–
The Middlebury Italian School will be held at Mills College during the summer of 2014. Here is a taste of what will be offered this summer.
May 19, 2014
–
A generous gift will help fund scholarships for study at the Middlebury Language Schools and the Monterey Institute of International Study.
May 15, 2014
–
Professor Philippe France will join the Language Schools as the next Director of the Middlebury French School.
April 3, 2014
–
Trustees approve Korean as the newest language at the Middlebury Language Schools.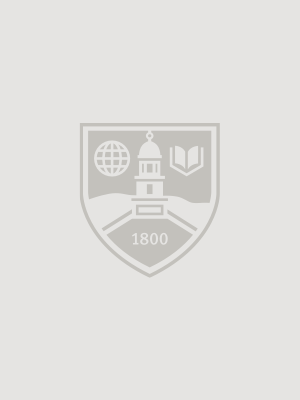 April 2, 2014
–
Professor Bettina Matthias, chair of the Middlebury German Department and member of the Middlebury faculty for the past fifteen years, will be director of the summer German School starting in 2015.
February 3, 2014
–
The Middlebury College Language Schools are pleased to announced that the German School has been designated as a German Center of Excellence by the American Association of Teachers of German (AATG).
January 13, 2014
–
Tom Ashbrook, NPR's host for On Point, interviews Michael Geisler, VP for Language Schools and Schools Abroad, as part of his panel on "The Languages We're Learning Now." The show focused on trends in language study today.