Networking is reaching out to people with whom you share a connection to learn new information.
Networking involves building and maintaining relationships with individuals who can share information and offer advice. Networking for professional purposes is tapping into the knowledge, information, and connections that others have to offer you in terms of your career goals.
People in your network can do the following:
Show you the connection between majors and careers.
Help you position yourself for internships and jobs.
Advise you on where to look for an apartment in a new city—and more!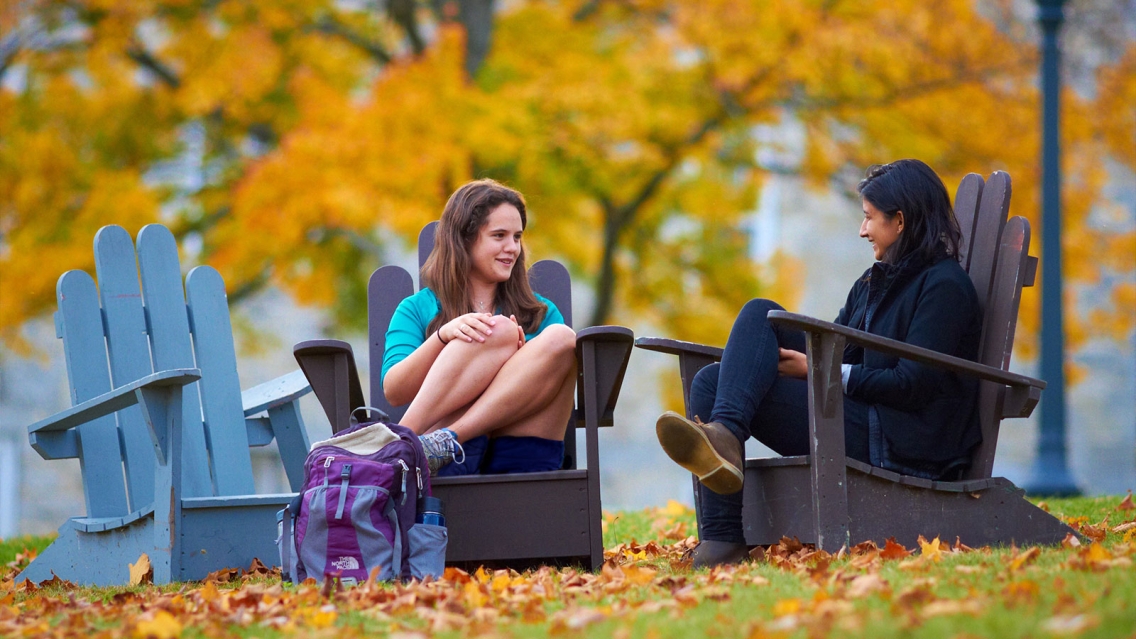 Midd2Midd
You share a connection to Middlebury with 6,600+ alumni career volunteers on Midd2Midd. They want to hear from you about your career aspirations and challenges. They also want to know what's happening on campus, so you've got something to offer them as well.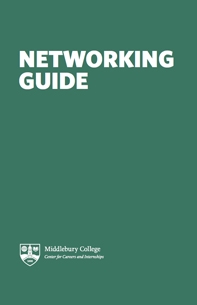 Downloadable Guide
Our Networking Guide offers some tips to help you make the most out of these valuable exchanges.