What's new at Middlebury Language Schools for Summer 2023?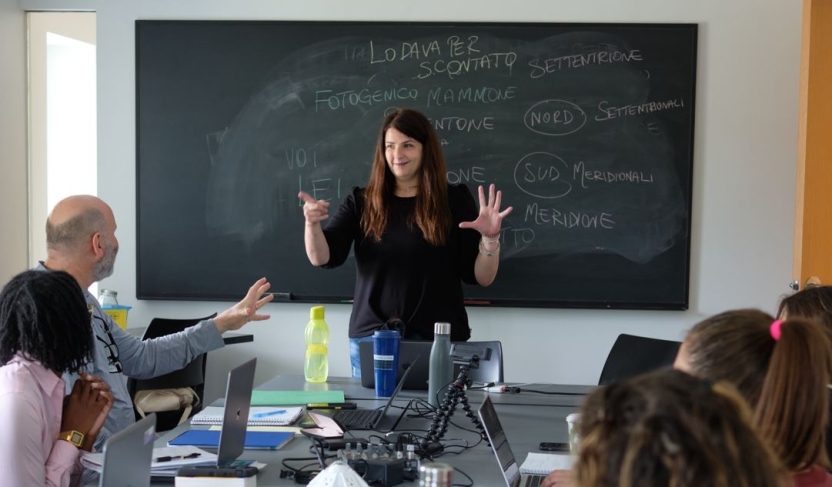 Middlebury Language Schools is constantly innovating since our founding in 1915! Please see our Programs by Language for a full list of our 13 languages and program options.
The School of Russian will offer a 1-week Choir Workshop starting in Summer 2023 and graduate students will have the option to study in Kazakhstan.
The English Language School, which started in 2022 in California, will continue this summer.  The Master's in Korean will start in the 2nd summer - students have the opportunity to earn their master's in 2 summers and an academic year. Master's in Japanese students can now apply to the Tobira Scholarship.
The Language Schools is pleased to announce new faculty directors for Hebrew, Italian, and Portuguese. All three bring great knowledge and enthusiasm to Middlebury.
The 8-week immersion programs will start on Friday, June 23, while the 7-week immersion programs start on Friday, June 30 along with the 2-week School of Abenaki.