Want to live in Spain for a year?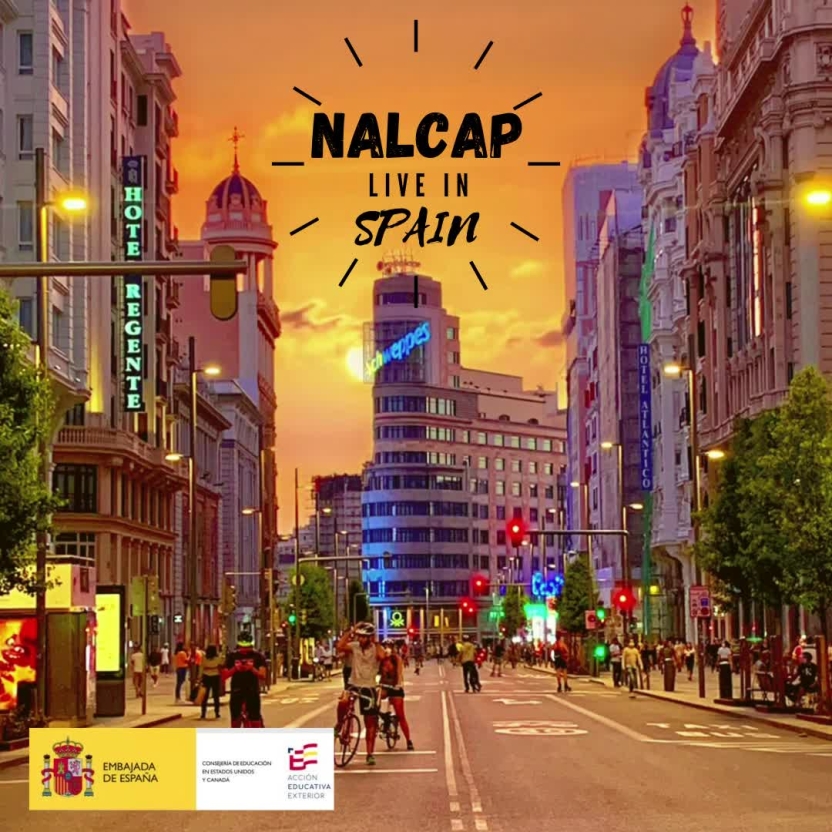 A great option is NALCAP. Applications are open until April 7!

Many of our 7-week Immersion and graduate students decide to do NALCAP either before or after Middlebury Language Schools—which is why Middlebury Language Schools partnered with NALCAP in 2020.

AND after students are done living in Spain with NALCAP, they can return to Spain with the Master's in Spanish (with the option to spend a year in Spain!) through Middlebury.