The Middlebury Institute Intensive English Programs can help you improve your English language skills for daily life, academic study, and your career.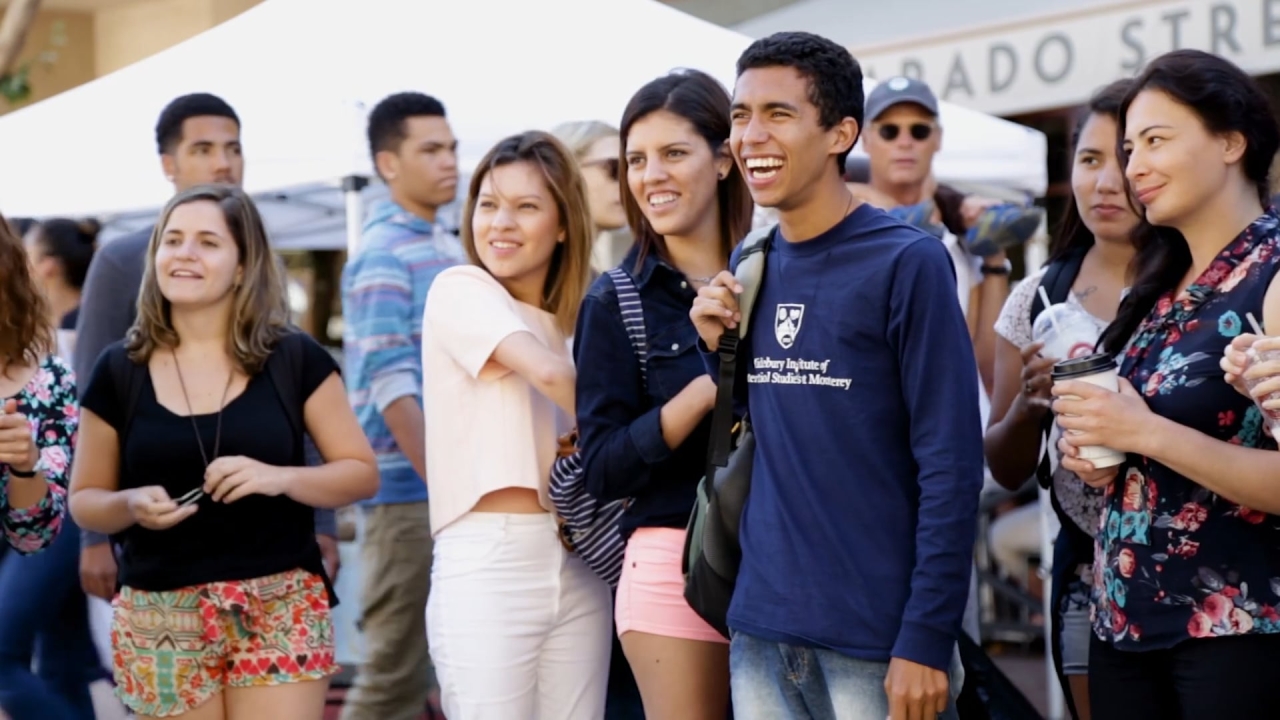 The intensive English as a Second Language program (ESL) provides you with the language, academic, and cultural skills needed for success in U.S. higher education and many careers. If you plan to attend college or university in the U.S., this program will help you develop essential academic English skills.
If you already have a high level of English proficiency and you have been admitted to graduate school in the U.S., the English Preparation for Graduate Studies program will help you develop important skills for graduate-level study in the U.S.
Current or prospective students who are interested in improving English for academic purposes may decide to select an affiliate partner university or college. Affiliate partners can offer conditional admission or accept completion of a certain level of ESL courses in place of a TOEFL score. Students can transfer from the intensive ESL program to any university or college that they are accepted into.
Cabrillo College
California State University, Monterey Bay
Middlebury Institute of International Studies
Monterey Peninsula College
University of Redlands
Most students are required to enter the United States on F-1 visa status to study English full time at the Middlebury Institute. You will see detailed instructions on our application, but here is an overview of the basic requirements:
Regular, Full-Time Students (F-1 Status)
Submit a passport copy

Submit financial support information

Study full time

Apply up to six weeks before the session start date
Transfer Students (F-1 Status)
Be in good standing at current school

Submit a passport copy

Submit financial support information

Submit copies of I-20, I-94, and current visa

Study full time

Apply up to one week before the session start date
Citizens or Permanent Residents
Submit proof of citizenship or residency (such as a green card)

Do not need a visa

Study full time or part-time
Individuals in the
U.S.

on Another Status (Not F-1)
Can be accepted for English study if current status allows

Applications accepted on a case-by-case basis