Though Middlebury College's Mahaney Arts Center remains closed to the public due to the pandemic, the show must go on!
September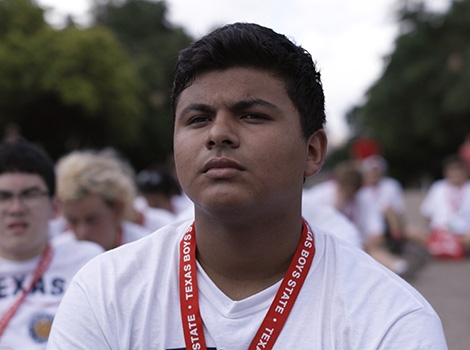 (Jesse Moss and Amanda McBaine, USA, 2020, 1h 49min) Free

The sensational winner of the Grand Jury Prize for documentary at this year's Sundance Film Festival, Boys State is a wildly entertaining and continually revealing immersion into a week-long annual program in which a thousand Texas high school seniors gather for an elaborate mock exercise: building their own state government. Filmmakers Jesse Moss and Amanda McBaine closely track the escalating tensions that arise within a particularly riveting gubernatorial race, training their cameras on unforgettable teenagers like Ben, a Reagan-loving arch-conservative who brims with confidence despite personal setbacks, and Steven, a progressive-minded child of Mexican immigrants who stands by his convictions amidst the sea of red. In the process, they have created a complex portrait of contemporary American masculinity, as well as a microcosm of our often dispiriting national political divisions that nevertheless manages to plant seeds of hope. An Apple Original Films and A24 release.

Sundance Film Festival Winner: Documentary Grand Jury Prize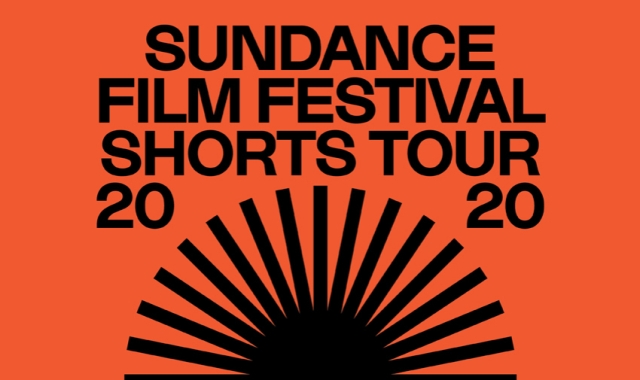 The 2020 Sundance Film Festival Short Film Tour (Virtual Version) is a 80-minute theatrical program of 6 short films selected from this year's Festival. Widely considered the premier American showcase for short films and the launchpad for many now-prominent independent filmmakers for more than 30 years, the Short Film Tour includes fiction, documentary and animation from around the world, giving new audiences a taste of what the Festival offers.

The Festival's Short Film Program has long been established as a place to discover talented directors, such as past alumni Dee Rees, Taika Waititi, Debra Granik, Damien Chazelle, Wes Anderson, Jill Soloway, Spike Jonze, Paul Thomas Anderson, Trey Parker and Matt Stone, Lake Bell, Jay and Mark Duplass, Todd Haynes, Lynne Ramsay, Andrea Arnold, and many others.

See the film listings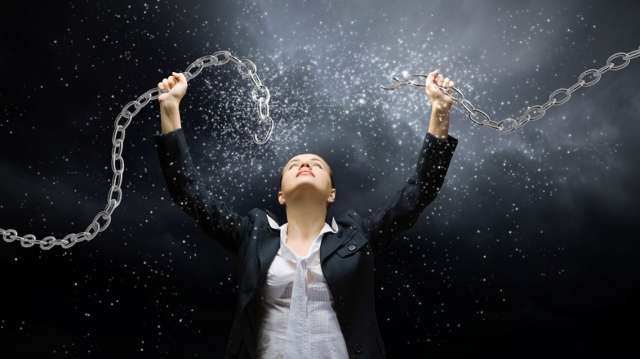 A visceral, politically urgent thriller. Shakespeare's study of ideology, power and populism. Who is listening? Play by William Shakespeare; a Middlebury College presentation directed by Cheryl Faraone. Free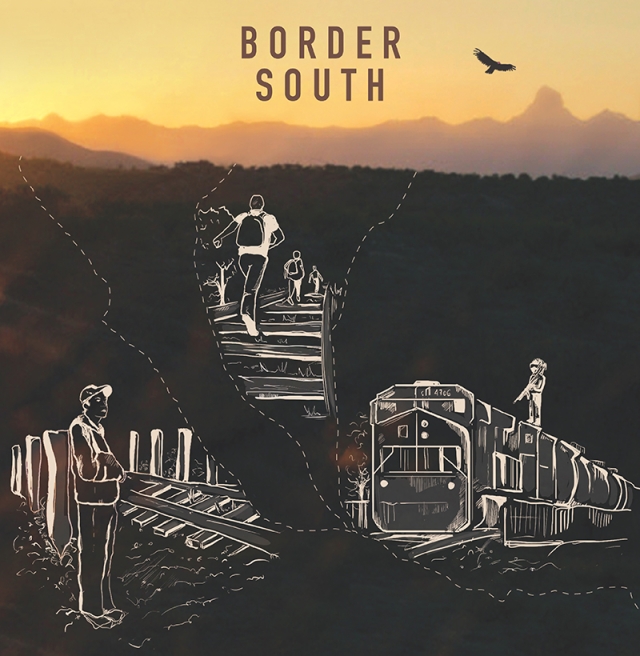 Fragmented stories from individuals crossing through southern Mexico assemble a vivid portrait of the thousands of immigrants who have disappeared along the trail running from southern Mexico to the US border. Border South reveals the immigrants' resilience, ingenuity, and humor as it exposes a global migration system that renders human beings invisible in life as well as death. Director: Raúl O. Paz Pastrana. Producers: Jason De León, Cecilia Girón Pérez, Raúl O. Paz Pastrana. (Guatemala, Mexico, USA, 83 minutes)

Associated event: Q&A with the filmmakers, Friday at 5:00 p.m.

Access the film below, or for Spanish, go to https://ucla.box.com/v/ht94bordersouthesp (password: HT94@hosts).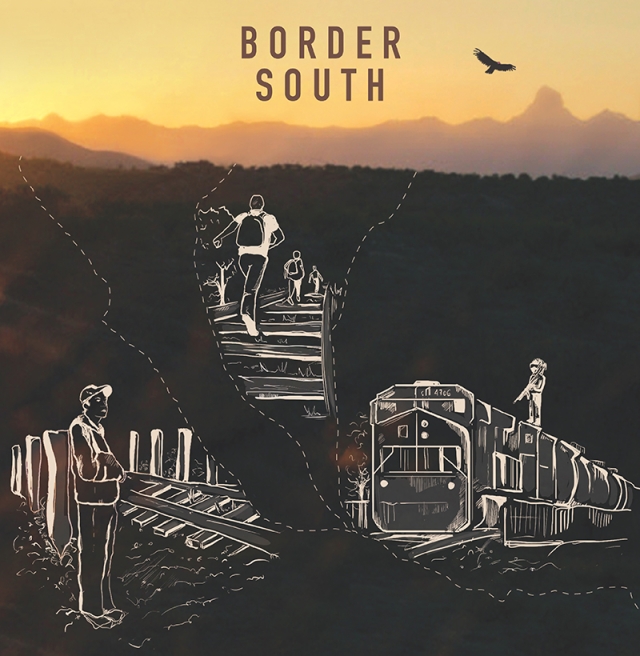 Filmmaker Raúl O. Paz Pastrana and anthropologist/artist/activist Jason De León answer questions about their film documenting the stories of immigrants who have disappeared along the trail running from southern Mexico to the US border.

Associated event: online film screening of Border South/Frontera Sur, Thursday-Friday.

Register for the live Q&A via Zoom below (limited to 300 participants) or watch the livestream on Facebook (unlimited)
Celebrating 20 years of music making, the Grammy-nominated Imani Winds have led both a revolution and the evolution of the wind quintet. Their dynamic playing, adventurous programming, imaginative collaborations, and commitment to education have inspired audiences of all ages and backgrounds. Though their playlist embraces traditional chamber music repertoire, they also reach forward into the 21st century, expanding the wind quintet repertoire by commissioning music from new voices that reflect both historical events and present times.

We planned to bring you this groundbreaking quintet last April, but now we proudly open the 20–21 season with the Imani Winds in an exclusive virtual concert, featuring works by John Harbison, Paquito D'Rivera, and Jeff Scott. This event is part of a digital residency that will also bring the Imani Winds into Middlebury College music classes.

"The signature contribution of this group [is] a technical ease with extravagant gestures, intense production of sound, and the daring expressive liberties that come only after musicians have developed a sixth sense of ensemble-bonding. Imani's got it all."—Philadelphia Inquirer

7:15 PM ET Opening Act: Matthew Evan Taylor, Assistant Professor of Music

A Nelson Fund event.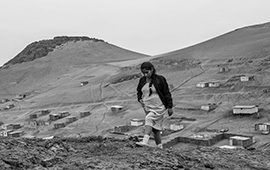 Peru, at the height of the political crisis of the 1980's.
Georgina is a young woman from the Andes whose newborn daughter is stolen at a fake health clinic. Her desperate search for the child leads her to the headquarters of a major newspaper, where she meets Pedro Campos, a lonely journalist who takes on the investigation.
Based on a true story.

 (97 minutes). A Hirschfield International Film Series event. Free
 
December

The 2020 Friends of the Art Museum Purchase Party—our 51st annual!—will be a little different this year. Due to Covid, the entire program will be presented online via Zoom. Yet, as in previous years, museum colleagues will offer presentations of three recent additions to the museum's collection, and at the end we will give members of the Friends the chance to vote for one of the works to become the Friends' gift to the museum. Over the last half century the Friends have, via their annual membership dues, gifted more than seventy objects to the museum's collection, and we don't plan to let a global pandemic break the tradition, so please join us! This event will NOT be recorded.
 
All Purchase Party registrants who are not currently subscribed as members will be given a complimentary Individual membership in the Friends of the Art Museum, with all associated benefits, valid through June 30, 2021.