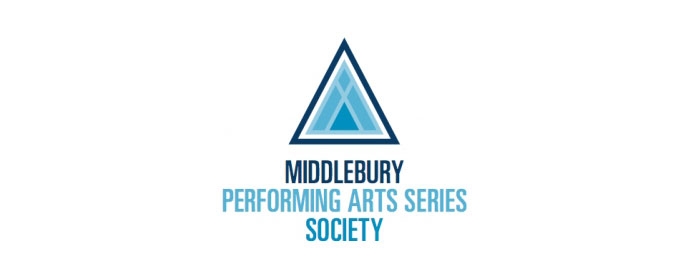 For over 100 years, the Performing Arts Series has been bringing celebrated artists in chamber music, dance, and theatre to campus – to perform, inspire, and conduct residencies.
The Performing Arts Series Society (PASS) was developed in 2012 out of the need for vital support to supplement ticket sales and to allow us to offer our patrons additional ways to engage with our artists, the series, and each other. In appreciation for their patronage of the arts, members of PASS received advance opportunities to purchase tickets, advance notice of special events, exclusive invitations, opportunities to meet artists, and more.
However, in this extraordinary season—when all of our Fall and Winter term programming is online—we're not holding a PASS campaign. Instead, we're extending the membership status of our 2019–2020 members for free into the 2020–2021 season.
This feels appropriate during this unprecedented time—and while we can't offer you our full range of member benefits. 
If you still wish to make a donation to support the series, this season we ask that you contribute towards the Performing Arts Series Fund, to help further secure the future of the series and performing arts at Middlebury.
Give to the PAS Fund
---
As students can join for free at any time, Middlebury College student members are still welcome to join this season.
For Middlebury Students
---
Questions?
Please call 802-443-PASS (7277) or email pass@middlebury.edu.
Gifts made to Middlebury College are tax-deductible to the extent allowable by law. Once your gift has been processed, your tax-deductible receipt will be mailed to you at the billing address provided.