What's new at Middlebury Language Schools for Summer 2022?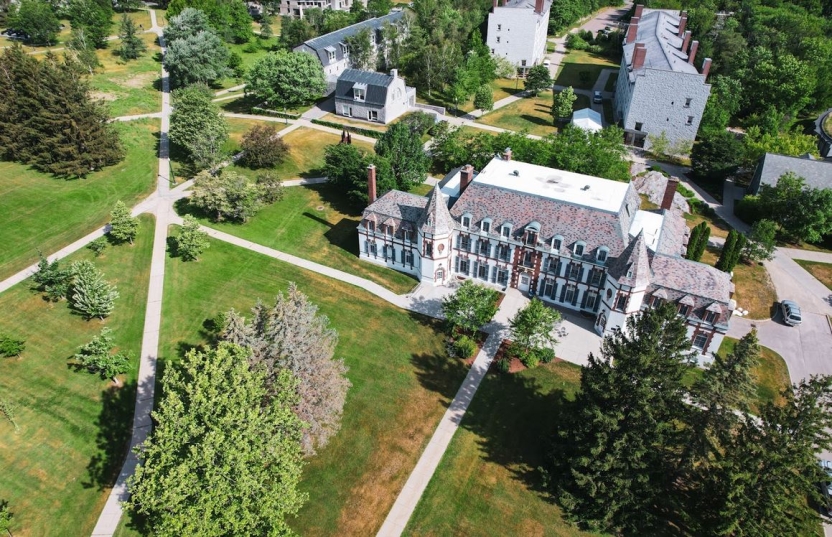 Middlebury Language Schools is constantly innovating (since 1915)!

We are pleased to announce the following new programs and updates for Summer 2022, including the new English Language School and Master of Arts in Korean.

Please see our Programs by Language for a full list of our languages and options. This includes our languages not listed below: Abenaki, Arabic, Chinese, German, Japanese, and Portuguese.
 

Updates for Summer 2022

French

MA in Applied Languages in French:  Updated specializations–Language Teaching, Migration Studies, Development Studies, Cultural Heritage Studies, and Tourism Studies.

Hebrew

Immersion Program in Hebrew: 6-week Immersion Program online option for 6 credits (as well as a 7-week Immersion Program in-person for 9 credits).

Italian

Russian

Refresher Courses: 4-week online Refresher or 1-week in-person Refresher
Advanced Online Course: Summer 2022 advanced online course is "Russian Verbs of Motion."

Spanish
Please see Summer 2022 COVID-19 updates. Middlebury Language Schools plan to run our programs this summer in-person. Hebrew and Russian have online options, as well as in-person. Learn more.