Résumés and Cover Letters
When applying for opportunities, your résumé, cover letter, and application materials are your first impression.
This can help you land an interview, so it is important to detail your experience and accomplishments clearly and concisely.
Get Started
Win a $500 Airline Gift Card
Win a $500 airline gift card by completing CCI's résumé approval process.
The Center for Careers and Internships has brought back our annual Resume Approval Campaign that culminates in a drawing for a $500 flight gift card!

All you have to do to enter is complete your Handshake profile and have your résumé reviewed and approved by a CCI Peer Career Advisor (PCA) – (go/PCAs for their drop-in hours to have your résumé reviewed.) The earlier you complete your profile and have an approved résumé, the more chances you will have to win!

To be entered to win, log in to Handshake and complete these steps:


Upload your approved résumé to Handshake.
Add at least one Work Experience (volunteer experience counts!)
Add at least one Extracurricular Activity (high school activities are OK!)
Add at least one skill.
Complete all questions on the "Career Interests" page (click on Your Name>Career Interests)
Our first drawing was on Wednesday, 12/14. Drawings for $20 gift cards to local eateries were held on the following FRIDAYS: 1/6, 1/13, 1/20, and 1/27. To give students MORE TIME to complete all the steps to be eligible, we have moved the last two drawing dates to:
Friday March 3rd for the last $20 gift card
Friday, March 10th for the Grand Prize drawing for the $500 flight gift card.
Need help creating your first résumé?
Our PCAs are here to help
.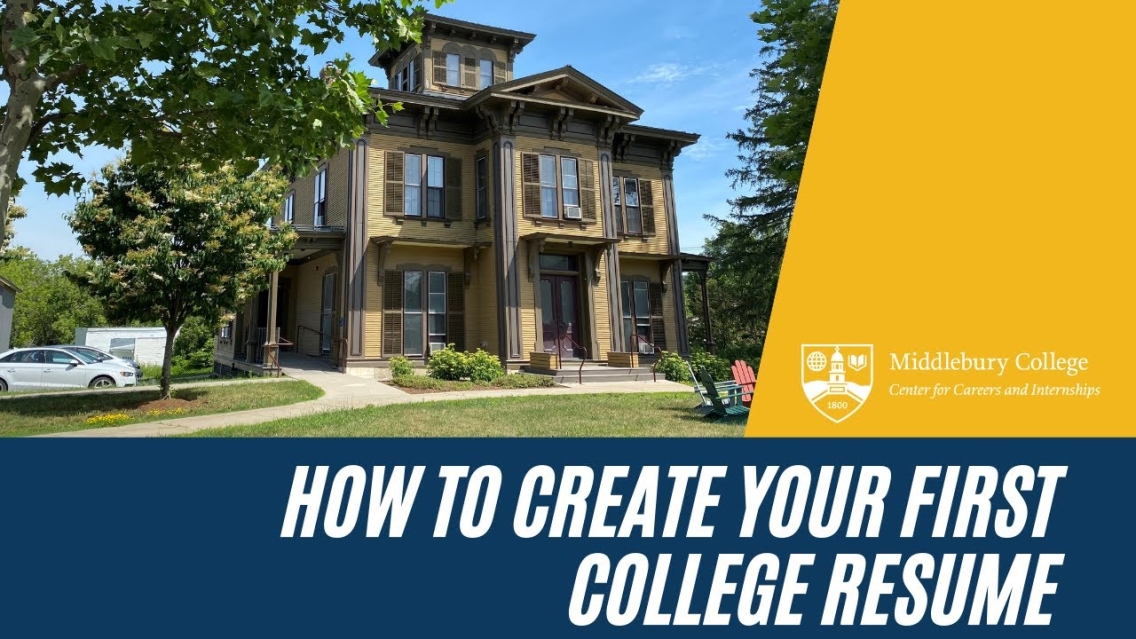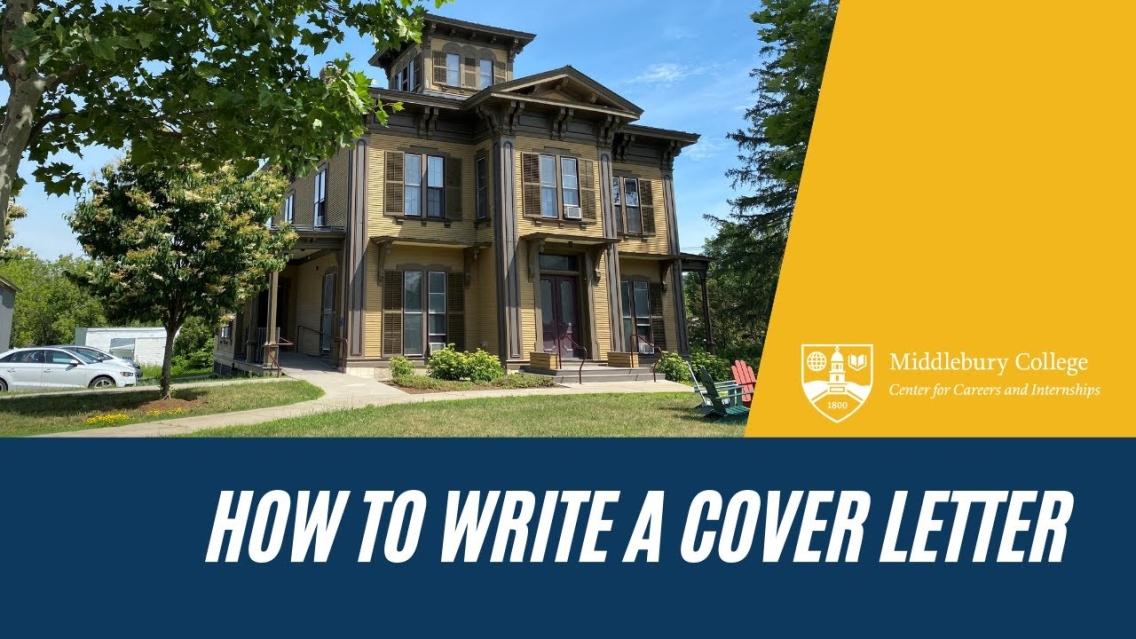 Sample Résumés
Please note, to edit these résumé templates you need to first go into the Google Drive word doc version (noted with a *), download it, and then edit it.