Holly Allen
Associate Professor of American Studies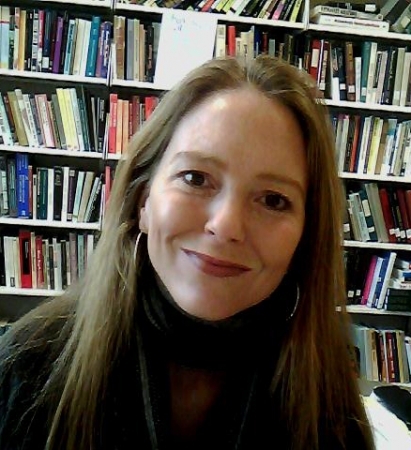 Office

Axinn Center 245

Tel

Email

Office Hours

Fall 2023: M 11:15AM-12:45PM; W 1:00-2:00PM, or by Zoom appointment.
Additional Programs
Holly Allen teaches courses on U.S. cultural studies, gender, sexuality, and feminist studies, and digital American studies. Class, race, nationality, and disability are also important categories in Allen's teaching and research. 
Allen received her Ph. D. in American Studies from Yale University (1996) and her B.A. in American Civilization and Afro-American Studies (1988) from Brown University.  
Allen's book, Forgotten Men and Fallen Women: The Cultural Politics of New Deal Narratives (2015), examines the interplay between widely-circulating gendered narratives and broader civic developments during the Great Depression and World War II.  Allen's more recent scholarship has focused on the cultural history and media representation of autism and intellectual disability.  
Allen's current project is a digital history of public institutions (asylums, prisons, poor houses, industrial and training schools) in which 19th- and 20th-century Vermonters were incarcerated.