Phil Chodrow
Assistant Professor of Computer Science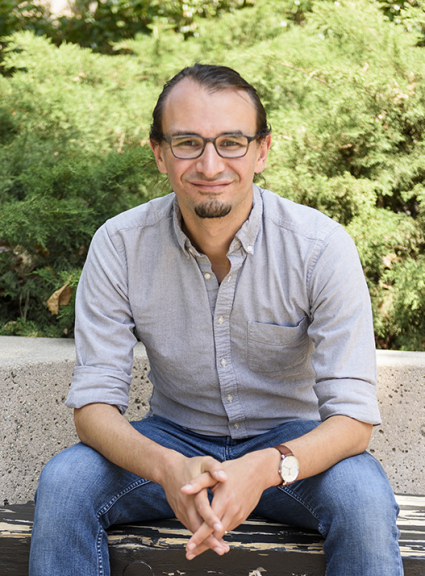 Office

75 Shannon 218

Email

Office Hours

Mondays, 2pm-4pm and Thursdays 3pm-4pm
Additional Programs
I am a data scientist and applied mathematician interested in computational tools for understanding our social world. I am especially interested in network science, the study of interconnected systems in society and nature. Much of my work involves the development and analysis of algorithms for learning from network data. In pursuing this work, I draw freely on methods from applied mathematics, machine learning, statistics, and physics. I also work on developing, simulating, and analyzing models of behavior in human and animal societies. Several of my data science projects support sustainability, equity, and social justice. 
I am a passionate educator. I believe deeply in the role of inclusive, evidence-based pedagogy, and in the central place of ethics in STEM education. 
I received a BA in mathematics and philosophy from Swarthmore College. I did my PhD in operations research at MIT, and spent two years as visiting faculty in mathematics at UCLA before coming to Middlebury. 
Areas of Interest
Network science
Computation on graphs
Models of human and animal behavior
Applied machine learning
Data science and social justice
Social responsibility in computing
CS pedagogy
Publications
Please refer to my Google Scholar page for a complete record of publications, or to my research page for more information on my current work.