Raphaelle Gauvin-Coulombe
Assistant Professor of Economics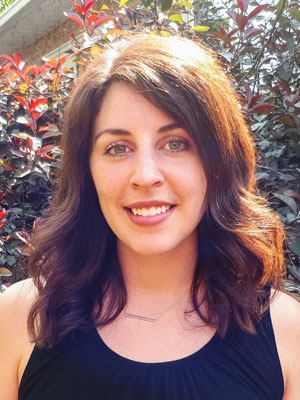 Office

Warner 109

Tel

Email

Office Hours

Tuesdays and Thursdays 10:30 AM - 12:00 PM, or by appointment
Additional Programs
Raphaelle Gauvin-Coulombe joined the Department of Economics at Middlebury College as an Assistant Professor in the fall of 2020 after completing her Ph.D. in Economics at Queen's University (Ontario, Canada). She holds a M.A. in Economics also from Queen's University and a B.A. in Economics from the University of Ottawa (Ontario, Canada).
Raphaelle's primary research interests are Macroeconomics, Macroeconometrics, and Political Economy. Her Ph.D. dissertation focused on the political and economic determinants of government spending.
She teaches courses in Macroeconomics and Macroeconometrics.