Locations and Requirements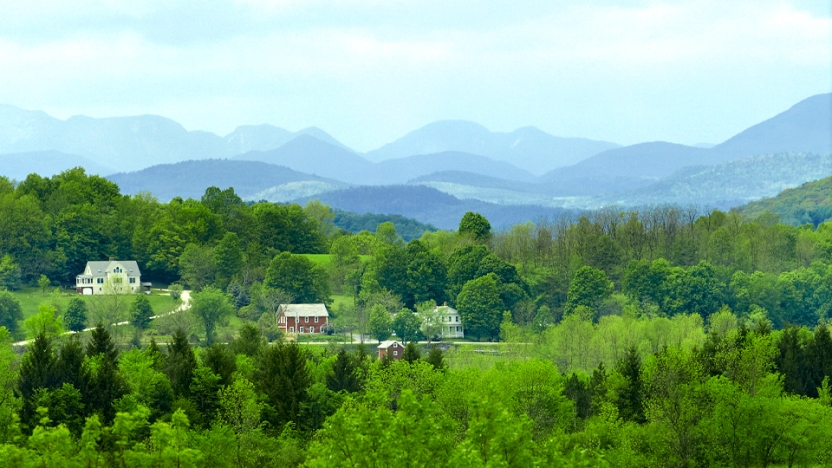 After successfully completing the initial summer MA program in Vermont, students may choose to continue with summer sessions in Middlebury or a combination of summers in Middlebury and semesters in Kazakhstan.
The School of Russian at Middlebury
Our summer session provides one of the most intensive study options available to graduate-level students of Russian. In four rewarding and challenging summers, you can earn your Master of Arts in Russian.
During each intensive six-week summer session on our campus in Middlebury, you will earn three units of credit while working within a broad range of academic disciplines, including language, linguistics, politics, history, culture, literature, and film.
See a sample of summer session courses.
Outside class, you will reinforce your cultural fluency through participation in numerous cocurricular activities, all conducted in Russian.
Academic Year in Kazakhstan
After completing your initial summer of candidacy in Vermont, you have the option to study in Astana, Kazakhstan, at our partner institutions Nazarbayev University and KAZGUU University. You may study abroad for an academic year or a semester. Course studies include mainstream content courses (with Kazakh students) in various disciplines – from history and politics to literature and culture – and electives designed for Middlebury students, all taught in Russian. You will also begin writing your thesis.
Outside class, graduate students are encouraged to engage with Kazakh students, through planned excursions as well as independent activities. Our in-country staff can help you arrange an internship which will deepen your language skills and immersion in the local culture, in addition to providing valuable work experience.
Upon successful completion of a final summer on our Vermont campus, where you will finish your thesis, you will be awarded your degree.
Flexible Timeframe
Students have ten years to complete the MA degree. All credits toward a Middlebury MA (earned at Middlebury or as transfer credits) expire ten years after the study was completed. For example, courses taken during the summer of 2020 will no longer be valid toward a Middlebury degree as of August 2030.
Transfer Credits
After the initial summer, MA degree candidates may transfer up to three courses toward the degree. A transfer course must meet certain requirements and be approved in advance (before the course is taken) by the director and registrar.