International Guest Travel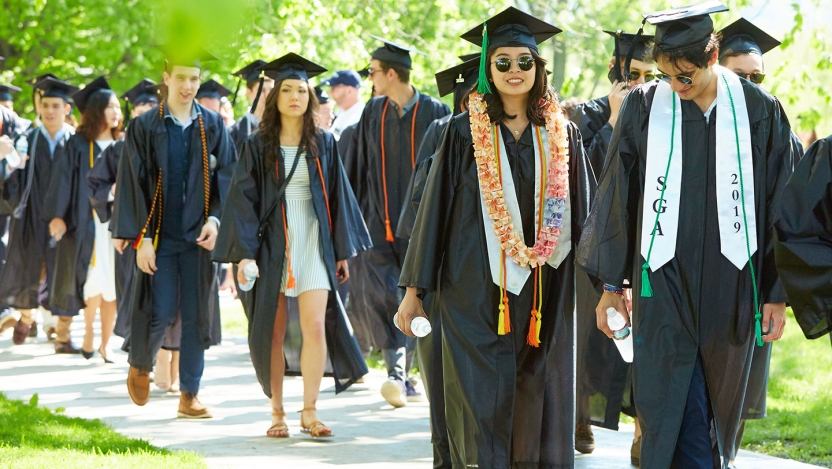 International guests may need to apply for visitor visas for entry into the United States to attend Middlebury College events, such as Commencement and Feb Celebration, or simply to visit their students during the course of their studies. Learn more about the visitor visa and how to apply for one.
In some cases, the visa applicant may be required to provide evidence regarding the purpose of the visit to the U.S. Students are encouraged to consult important guidance provided by International Student and Scholar Services (ISSS) in their Graduation Invitation Guidance document. Students may also provide their guests with a link to the College's Commencement website, and guests may choose to print a copy of the event details to bring with them as a reference. 
Because visa processing times vary, we recommend taking the necessary steps to obtain a visa well in advance of planned travel. For more information, please consult the U.S. Department of State's visa appointment and processing wait times.
Some international guests may be from countries that are approved for the Visa Waiver Program (VWP). This program is similar to the B-1/B-2 visitor visa categories, except citizens from VWP countries do not need to apply for a visitor visa in their passport before entering the U.S. See more information on the Visa Waiver Program. 
Questions about the visa process? Please contact your family's nearest U.S. Embassy Visa Processing Office for the most accurate information.
General questions? Email ISSS at isss@middlebury.edu.