Brandon Baird
Director of Linguistics Program, Associate Professor of Luso-Hispanic Studies & Linguistics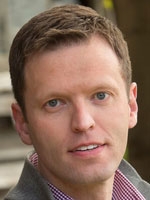 Office

Voter Hall 208

Tel

Email

Office Hours

Spring 2023: Wed. 12:30-2:00pm, Thurs. 10:00-11:30am, and by appt.
Additional Programs
Professor Baird (Ph.D., University of Texas, Austin) specializes in Hispanic Linguistics and Mayan Linguistics, with emphases in Phonetics & Phonology, Bilingualism & Language Contact, Language Revitalization, and Sociolinguistics. These endeavors have been funded by organizations such as the National Science Foundation, the U.S. Department of Education, and the German Research Foundation.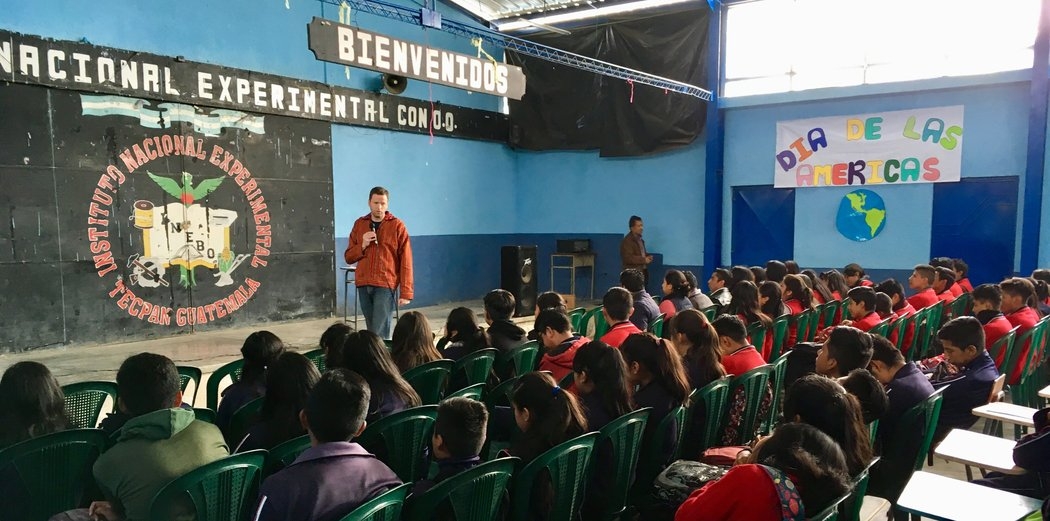 Scholary Work
Selected Publications
Baird, Brandon. (2021). Bilingual language dominance and contrastive focus marking: Gradient effects of K'ichee' syntax on Spanish prosody. International Journal of Bilingualism, 25(3): 500-515.
Baird, Brandon. (2019). Ciudadano maya 100%: Uso y actitudes de la lengua entre los bilingües k'iche'-español. Hispania, 102(3): 319-334.
Baird, Brandon. (2018). Syntactic and Prosodic Contrastive Focus Marking in K'ichee'. International Journal of American Linguistics, 84(3): 295-325.
Baird, Brandon, Marcos Rohena-Madrazo, & Caroline Cating (Midd '17). (2018). Perceptions of Lexically Specific Phonology Switches on Spanish-origin Loan Words in American English. American Speech, 93(1): 79-107.
England, Nora & Brandon Baird. (2017). Phonology and Phonetics. In Judith Aissen, Nora England, & Roberto Zavala (Eds.) The Mayan Languages (pp. 175-200). Routledge.