Dan Suarez
Assistant Professor of Environmental Studies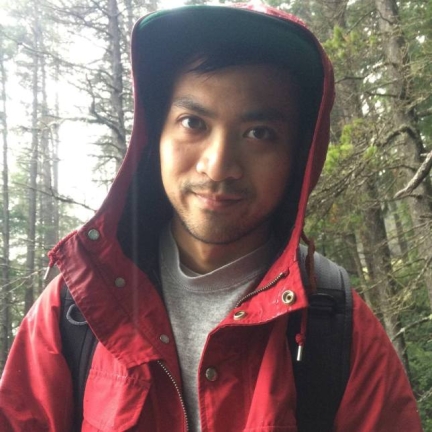 Office

Franklin Env Ctr-Hillcrest 218

Tel

Email

Office Hours

By appointment: https://calendly.com/suarezdc/dan-suarez-office-hours
Additional Programs
I am an Assistant Professor of Environmental Studies with a background in critical geography, cultural anthropology, and environmental science.
I study the contemporary politics of global environmental change. My work explores questions of power, knowledge, environmental justice, and social change by combining scholarship from political ecology, global environmental politics, science and technology studies, institutional theory, social movements, and critical pedagogy.
I bring an ethnographic approach to the study of environmental politics, attentive to the everyday practices and lived experiences of the people who together constitute and conduct environmental governance. My doctoral research examined the rise of "ecosystem services" approaches in biodiversity conservation. I have since initiated two further lines of research investigating (a) clashing "theories of change" in environmentalism and (b) how educators are grappling with the radical implications of contemporary ecological crises in their teaching. You can find more information about my research here: https://danielsuarez.ca/.
In the classroom, my teaching emphasizes vigorous dialogue as a means of advancing student learning: dialogue with each other, dialogue with me, and dialogue with the wider worlds in which my students are implicated, locally and globally, personally and professionally.
I grew up in Vancouver and am into running, cycling, hiking, and many other -ings related to being outdoors.
Academic Degrees
PhD, University of California, Berkeley
MA, University of Toronto
BSc, University of British Columbia