Deb Evans
Associate Professor of American Studies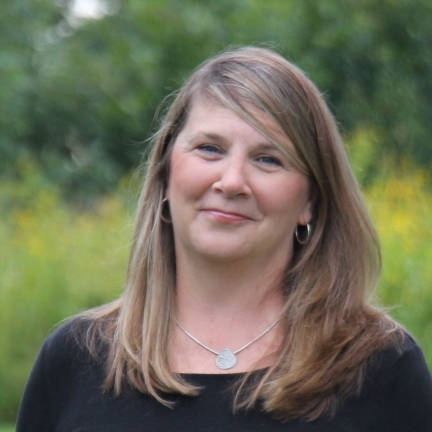 Office

Axinn Center 247

Tel

Email

Office Hours

Fall 2022: Thursday 11:00 AM-1:00 PM and by appointment
Additional Programs
Deborah Evans, an associate professor in American Studies and English and American Literatures, earned a B.A. from the University of Michigan, an M. A. and Ph. D. in English from the University of North Carolina at Chapel Hill, and has taught at Middlebury since 1996.  
Her regular course offerings include early American literature, 19th century American literature, and studies in American regionalism—particularly of the American South and West. She teaches courses on the captivity narrative, western film, the history of tourism and leisure in American culture, and on controversies surrounding American monuments and memorials.   Her current research interests revolve around confederate monuments and remembrance in the South.   
Of late she has been particularly interested in exploring new pedagogies: she has been using a game format called Reacting to the Past in her American literature and culture courses, where students learn by taking on roles, informed by classic texts, in elaborate games set in the past.  In addition, she now serves as the faculty lead on the Mellon Grant supporting Middlebury's development of a Sophomore Seminar in the Liberal Arts; this class was designed to help students develop a greater sense of meaning and purpose that can inform the decisions facing them as sophomores.