Paul Sommers
Paige-Wright Professor of Economics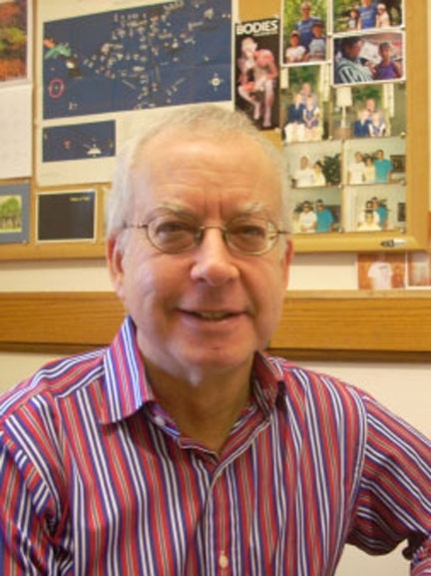 Office

Munroe Hall 308

Tel

Email

Office Hours

Mondays and Wednesdays 2:00-3:00pm, Thursday 11:00-12:00pm, other times by chance or by appointment
Additional Programs
Paul M. Sommers is the Paige-Wright Professor of Economics at Middlebury College. He received his Ph.D. from the University of California at San Diego (1976).
Professor Sommers has written on economic growth, economic demography, public finance issues, and the economics of sports. He is the editor of Welfare Reform in America: Perspectives and Prospects (Kluwer-Nijhoff) and Diamonds Are Forever: The Business of Baseball (The Brookings Institution).  He is also the author of the Instructor's Manual for Edwin Mansfield's Microeconomics: Theory and Applications.
For the last 43 years Professor Sommers has taught courses in economic statistics, (introductory and intermediate-level) microeconomic theory, and a senior seminar on the economics of professional sports.  He is recipient of an Outstanding Teacher Award at the University of California at San Diego (1981) and he shared first prize in a national essay contest on welfare reform sponsored by the Institute of Socioeconomic Studies (1985).  He is a member of the American Economic Association and the Atlantic Economic Society.  He has contributed roughly 230 articles to professional journals, many of which are co-authored with (about 260) former Middlebury College students.