Rebecca Gould
Associate Professor of Environmental Studies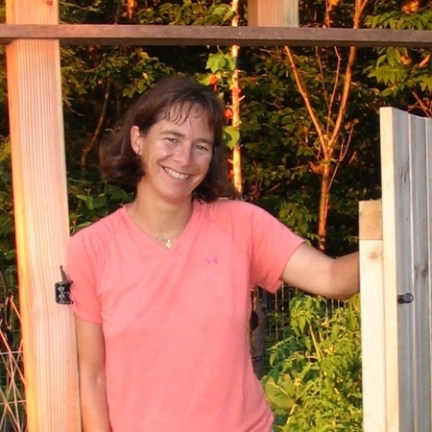 Office

Franklin Env Ctr-Hillcrest 209

Tel

Email

Office Hours

Tues 2:30-3:30, Weds 11:30-1:30 and by appt.
Additional Programs
Rebecca Kneale Gould is a scholar, writer and environmental advocate. She served for eight years as a tenured Associate Professor of Religion at Middlebury College and now holds the position of Associate Professor in Environmental Studies.  Her book on spirituality and back-to-the-land practices, At Home in Nature, was published by The University of California Press in 2005.  Gould has spoken and published widely on the connection between religious identity and environmental advocacy including "Religion: A Dialogue" (co-author, Mark Wallace) in Grounding Religion: A Field Guide to the Study of Religion and Ecology (Whitney Bauman, Richard Bohannon and Kevin O'Brien, editors; Routledge, 2011) and "Binding Life to Values," in Ignition (Jon Isham, Sissel Waage and Bill McKibben, editors; Island Press, 2007).  Gould also teaches and writes about Thoreau and Thoreauvians and has most recently published "Deliberate Lives, Deliberate Living: Thoreau and Steiner in Conversation," in American Philosophy and Rudolph Steiner, Robert McDermott, editor (Lindisfarne Books, 2012).
Gould writes and consults for a broader audience beyond the academy.  She is the co-creator with Phil Walker (Small Circle Films) of the 2012 documentary film, The Fire Inside: Place, Passion and the Primacy of Nature.  She is a monthly contributor to the "Ways of Seeing" series in the Addison County Independent.  Gould also speaks and consults on the role of contemplative practice in Higher Education. Her current book project is entitled Spacious.