Sam Byrne
Assistant Professor of Biology and Global Health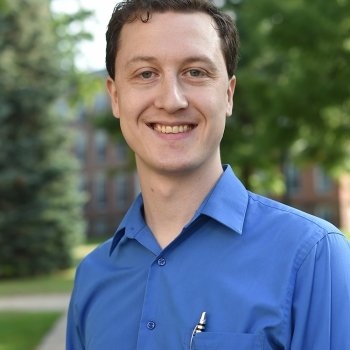 Office

McCardell Bicentennial Hall 312

Email

Office Hours

On leave spring semester 2023
Additional Programs
No health without environmental health. No justice without environmental justice.
As an environmental epidemiologist, I am interested in how human populations interact with their environments, and how these interactions influence health. Specifically, I am interested in the environmental causes of health disparities, health effects of toxic substances, and the social and cultural factors which influence exposure to toxic substances. Most of my research is focused on the health effects of persistent organic pollutants among Alaska Natives. I utilize data driven approaches to model how toxic exposures influence human health on a population scale. At the core of my approach to research is the guiding principle of environmental justice.  I believe community-minded epidemiology can be used to benefit people experiencing environmental injustice, and to meaningfully impact policy to prevent future injustice. 
In addition, I am interested in the intersection of science and policy. Specifically, I am interested in research projects that challenge weak scientific assumptions that underlie environmental and public health regulations. By doing so, I aim to promote the critical revision of these regulations for the good of the planet and the people it supports. 
While environmental justice is the core of what I do, I am fascinated by the many connections between the environmental and human health. I love helping students explore these diverse connections.  If you are interested in working with me, feel free to get in touch.