Fall New Student Onboarding Course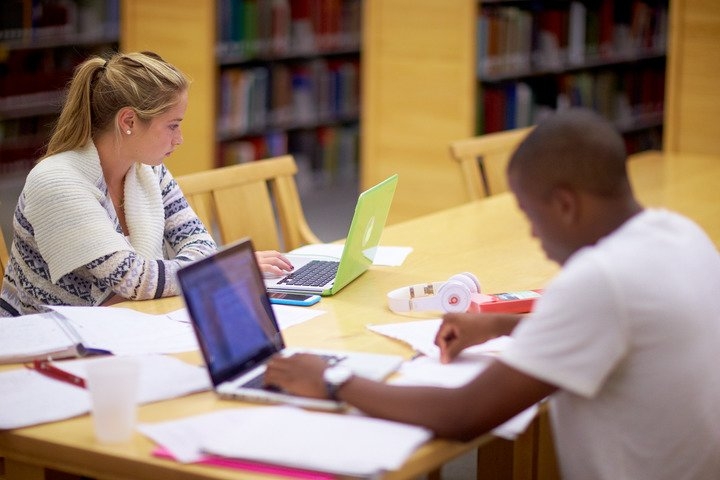 The New Student Onboarding Course will guide you through modules designed to prepare you for campus arrival and first semester at college.
As an incoming student, you are required to complete this course. Within each module, there are assignments that cover registrations, uploading personal information, housing applications, as well as informational modules about important on-campus resources. These modules and corresponding assignments must be completed by the listed due dates and prior to your campus arrival
 
Accessing New Student Onboarding Course:
This course is housed in Canvas, and you will need to set up your Middlebury Canvas account to access it.  You will be sent an email to your Middlebury email address when the course is open for you to begin.  
For fall arrivals your enrollment link to access this course will be sent June 1. Refer to this email to find this link. To access the course after enrollment, you can visit the Canvas website.
If you are arriving in the spring you'll gain access in mid October. 
To Begin the Course:
Log into your Canvas account using your Middlebury email address and password and navigate to the "Fall New Student Onboarding" course.
Click on the modules tab on the left side of the Canvas page
Click on "Module 1: Course Overview and Navigation Video". This module will walk you through how to use the Canvas site. 
To submit a completed assignment, you must initial at the bottom of each page and submit once you have completed a task. 
Each module, and the tasks within the modules, will take time to review and complete so please be sure to stay on track with completing your assignments by the due dates.
Most assignments are due every other Friday. The deadlines for all assignments can be found within the course. You will also receive reminder emails at the beginning of each month and before assignments are due.
Review this video to learn more about how to navigate this course. This video along with more details can also be found in "Module 1" within the course.
If you have questions, please reach out to our staff at 802-443-3006 or by emailing orientation@middlebury.edu.