Graduate Program at the Middlebury School in Germany (Potsdam)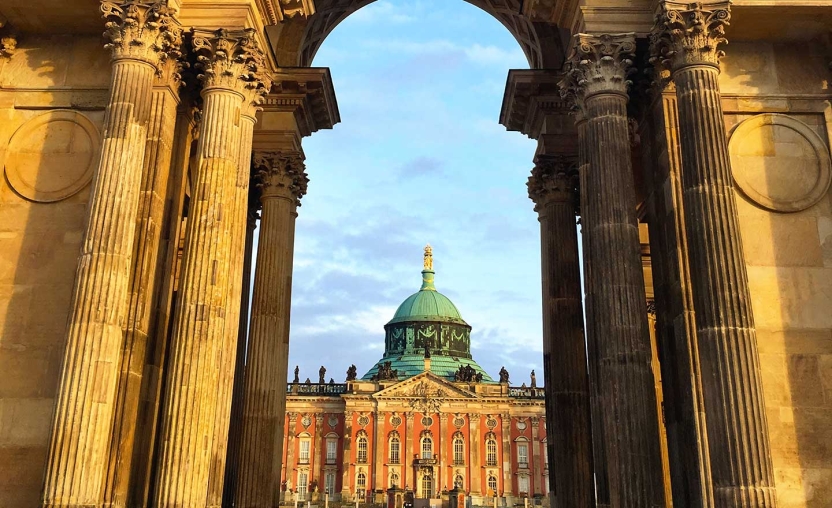 Founded in 1991, the University of Potsdam (UP) is Brandenburg's largest university and the fourth largest in the Berlin-Brandenburg metropolitan area.
Known for its excellence in research, the UP contains five faculties on four campuses connected by public transportation at negligible distances:
Faculty of Law
Faculty of Philosophy
Faculty of Human Science
Faculty of Economics and Social Sciences
Faculty of Mathematics and Science
About 20,000 students enjoy a quality of teaching that the Stifterverband für die Deutsche Wissenschaft (business innovation agency for the German science system) rewarded with the Excellence in Teaching Award in 2009.
Graduate students can choose courses in all Fachbereiche that offer courses conducive to their German Study focus as in German philology, history, political science, theater studies, film studies, philosophy, GLS, etc.
Local students, trained by Middlebury staff, work as BabelGuides to help participants develop their writing skills for their research papers in individual writing workshops. While they assist students with improving their writing skills, they also support them in all other areas of student life.
See the course catalog and more details about Potsdam.