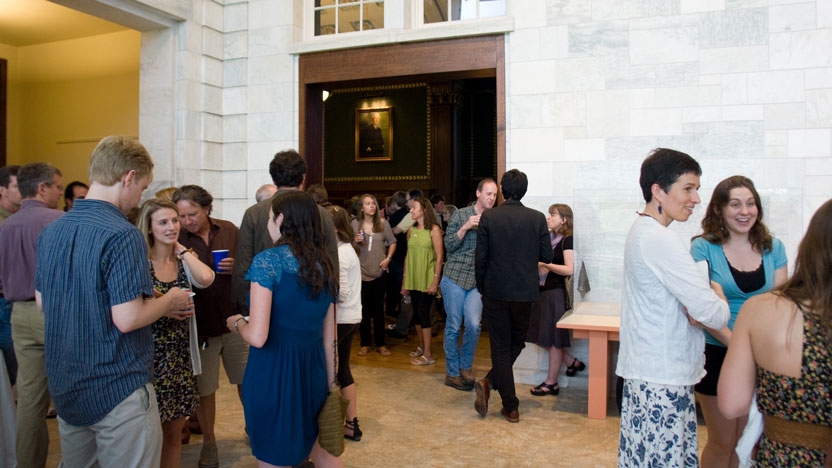 Check here regularly for upcoming events sponsored and hosted by our department and others.
CRWR MFA Chat
Wednesday, December 1
12:30–1:30 p.m.
Creative Writing professors Rob Cohen and Megan Mayhew Bergman, along with department coordinator and recent MFA graduate Molly Johnsen, will discuss different approaches to graduate school for creative writers. Mentioned: why or why not to pursue an MFA, PhD programs, what MFA experiences are like, and preparing a portfolio. This will be a casual discussion with time for student Q&A. 
Zoom link: https://us02web.zoom.us/j/89070653491