Khetam Al-Wazzan
Instructor, Modern Standard Arabic, Jordanian Colloquial Arabic, Current Issues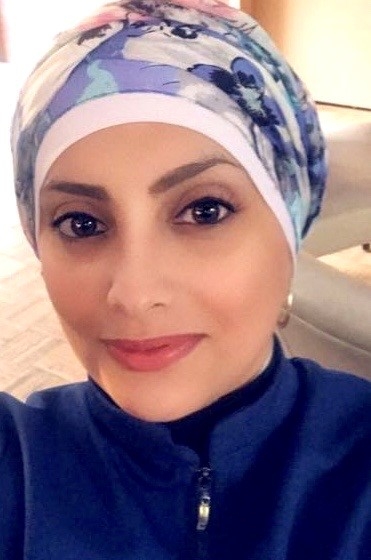 Additional Programs
Khetam earned her MA in Teaching Arabic for Non-Native Speakers from the University of Jordan. Since 2009 she has been teaching Arabic at the University of Jordan and began working with the Middlebury program in 2011.  Khetam has also taught at Middlebury Summer Arabic Language School during the summers of 2015, 2018, and 2019. She was also part of the team to work on designing the colloquial curriculum for the Jiran program in Connecticut in 2018.
Through her years of experience, she has taught Arabic for all levels, as well as Arabic Media and Current Political Issues in the Middle East.  She has participated in the preparation of the colloquial curriculum, in addition to preparing a curriculum for the MSA third level in the Middlebury program in Jordan. She prepared the colloquial curriculum for the beginner level to Arab Summer School to Middlebury at Mills College in Oakland California in 2019.
Her research interest is in Second Language Acquisition and foreign language education. Khetam has published seven research papers and articles in this field. She is a certified ACTFL OPI tester.