Jewish Studies has a wide scope, encompassing the study of Jews and Judaism from the Biblical period to the present.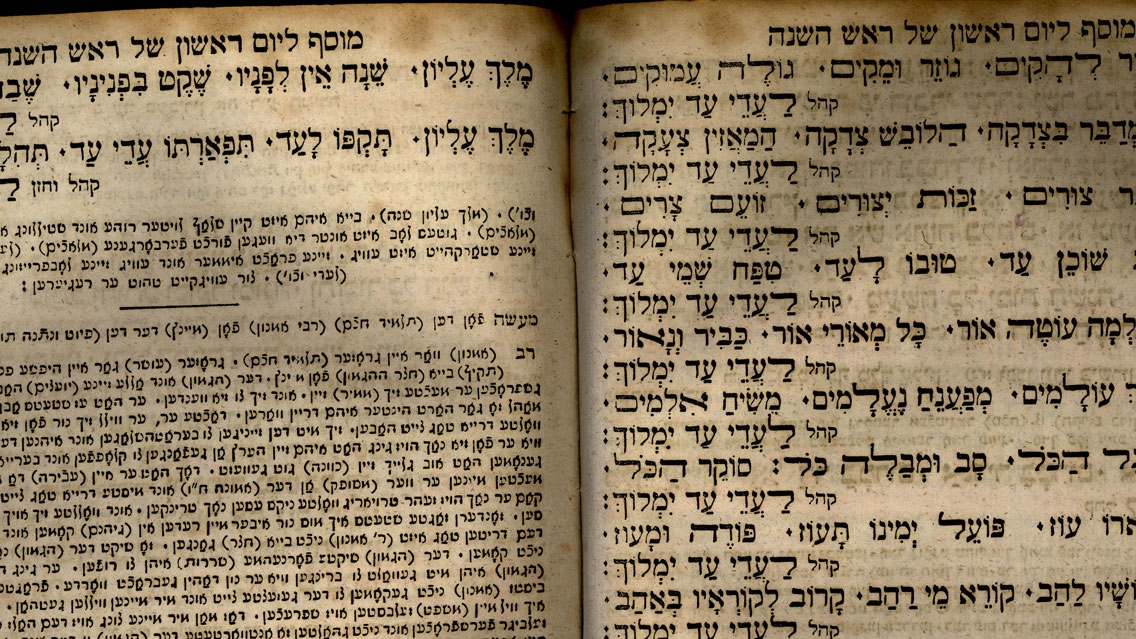 We explore Judaism not only as a "religion" but as a civilization and culture: a rich textual tradition, literature in several languages, philosophy and theology, customs and ritual, art, music, and film. It is thus by its nature interdisciplinary and can be approached, for example, from within the disciplines of history, religion, sociology, anthropology, literary study or Hebrew language. Middlebury's curriculum cannot cover such a wide scope in depth, but it does offer a pathway into each of these fields.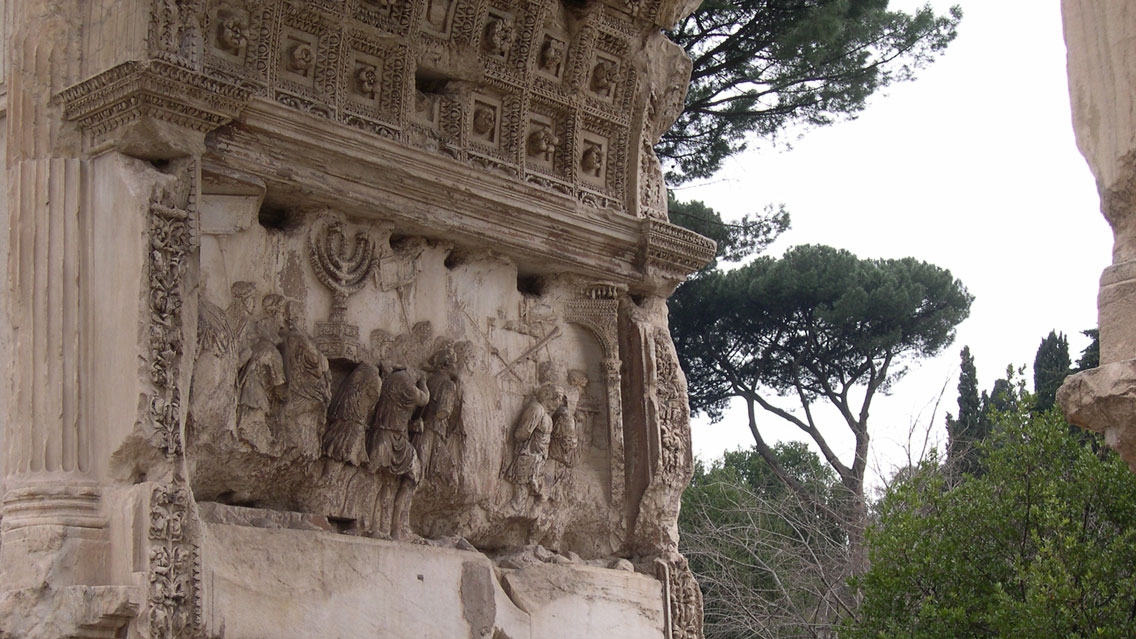 Our Curriculum
Our faculty teach a diverse array of Jewish Studies courses each academic year, covering history, Jewish thought, traditions, culture, and contemporary issues.
Middlebury also offers a minor in Studies in Modern Hebrew and Israeli Society, with courses in Modern Hebrew. Students interested in Classical Hebrew should contact Professor Schine.
Events
The Jewish Studies Program sponsors lectures and other events, including the annual endowed Hannah A. Quint Lecture in Jewish Studies. 
To receive invitations to events sponsored by the Jewish Studies Program, please contact Vijaya Wunnava, our program coordinator, at vwunnava@middlebury.edu or (802) 443-5009, and she will add you to the mailing list for announcements. Students, please include your class year.