Russian House / Русский дом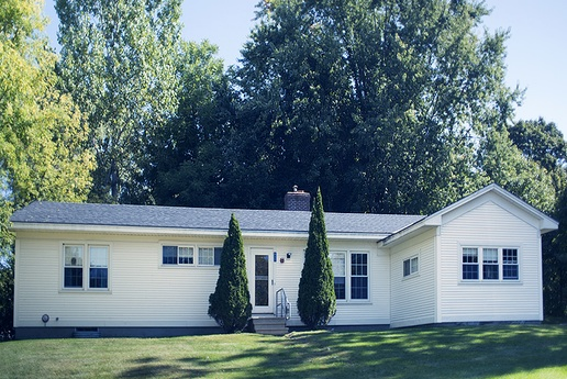 The Russian House at Middlebury (Русский дом) is a residential space in which a few upper-level Russian students can live to improve their language skills with the help of the resident native-speaking teaching assistant.
The house is a learning center not only for the residents, but also for other students of Russian and Russian speakers, who drop in to practice their conversation skills, get help with homework, or just visit and join in social activities. There is space for faculty-student gatherings, meals, films, holiday celebrations, and other cultural events.
Living at the house entails signing a language pledge similar to that of our summer Davis School of Russian. Residents promise to speak only Russian while in the house.
Middlebury Russian House on Instagram
Russian House Applications for 2024/2025
ПРИЁМ ЗАЯВОК НА ПРОЖИВАНИЕ В РУССКОМ ДОМЕ В 2024/2025 УЧЕБНОМ ГОДУ ОТКРОЕТСЯ 1 ФЕВРАЛЯ 2024 ГОДА.  

We will start accepting applications for living at the Russian house for one or more semesters in 2024/2025 academic year on February 1, 2024.  

Application period: 02/01/24 - 03/01/24 
 

To apply, please fill submit the Russian House Application for Residence before March 1. Please use your Middlebury email to gain access to the application form. 

If you have any questions, do not hesitate to reach out to Alexandra Portice at am@middlebury.edu!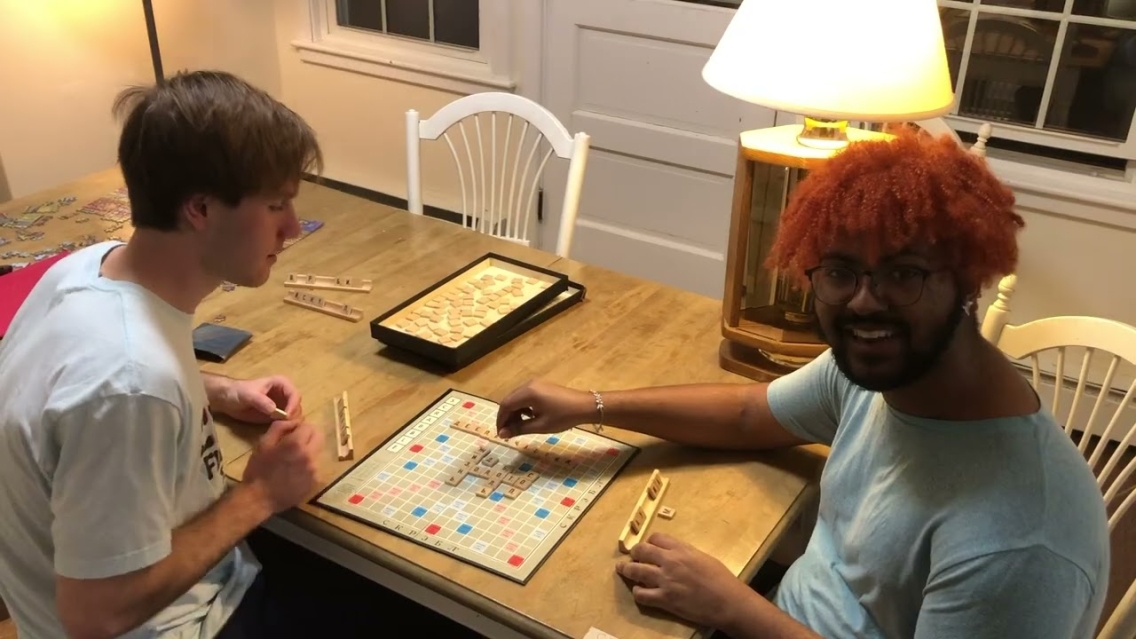 Russian and Eastern European Society
The Russian and Eastern European Society, also known as SPUTNIK, is a student organization that plans and funds events related to Russian and Eastern European languages and cultures. The club organizes excursions such as picnics in the Green Mountains, trips to the local banya, or fundraisers for important causes. SPUTNIK also invites guest speakers to meet with students and share their experiences working or researching in the Russian or Eastern European world. 
Email dinaraz@middlebury.edu to sign up for SPUTNIK news and updates.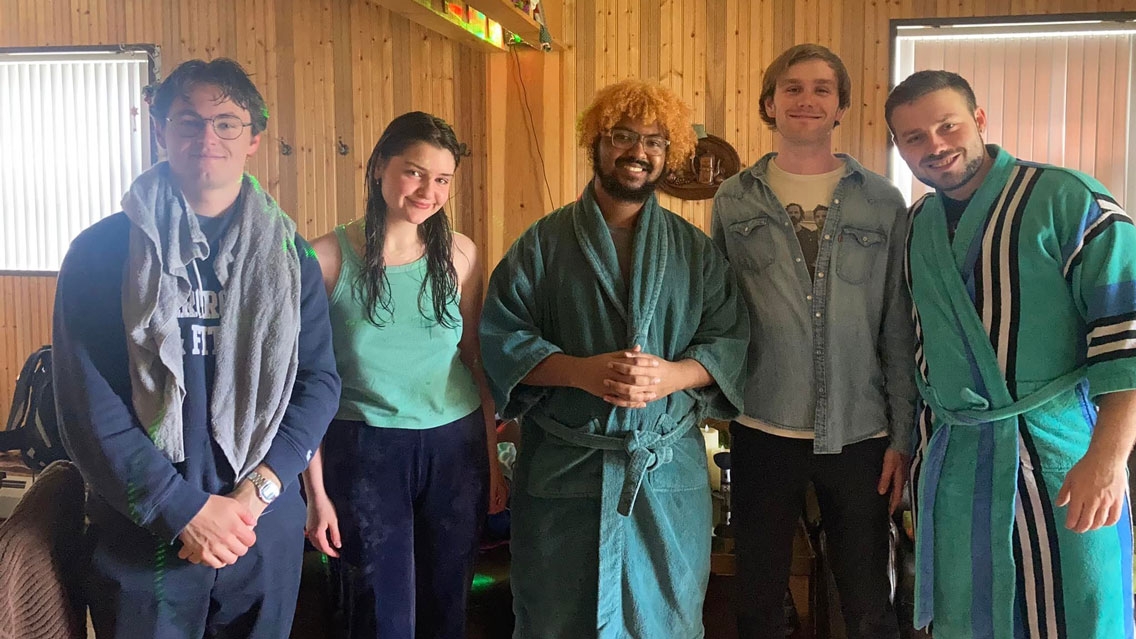 Frequently Asked Questions