Finding community is a critical aspect of the Middlebury experience. Let us help you stay connected with students, faculty, staff and residents of the greater Middlebury area, no matter where you are.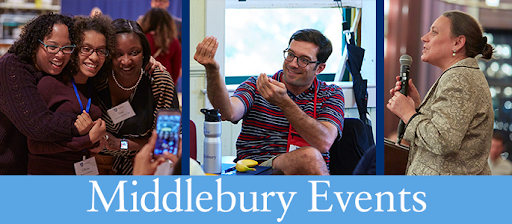 How To Keep Informed about Virtual Events

The Institutional Calendar is one way to learn about the virtual events at Middlebury College. 

Presence is another! Presence is a dynamic campus engagement platform that will help you navigate all of Middlebury's events and opportunities.

Check out these short videos to learn how Presence can help you stay connected!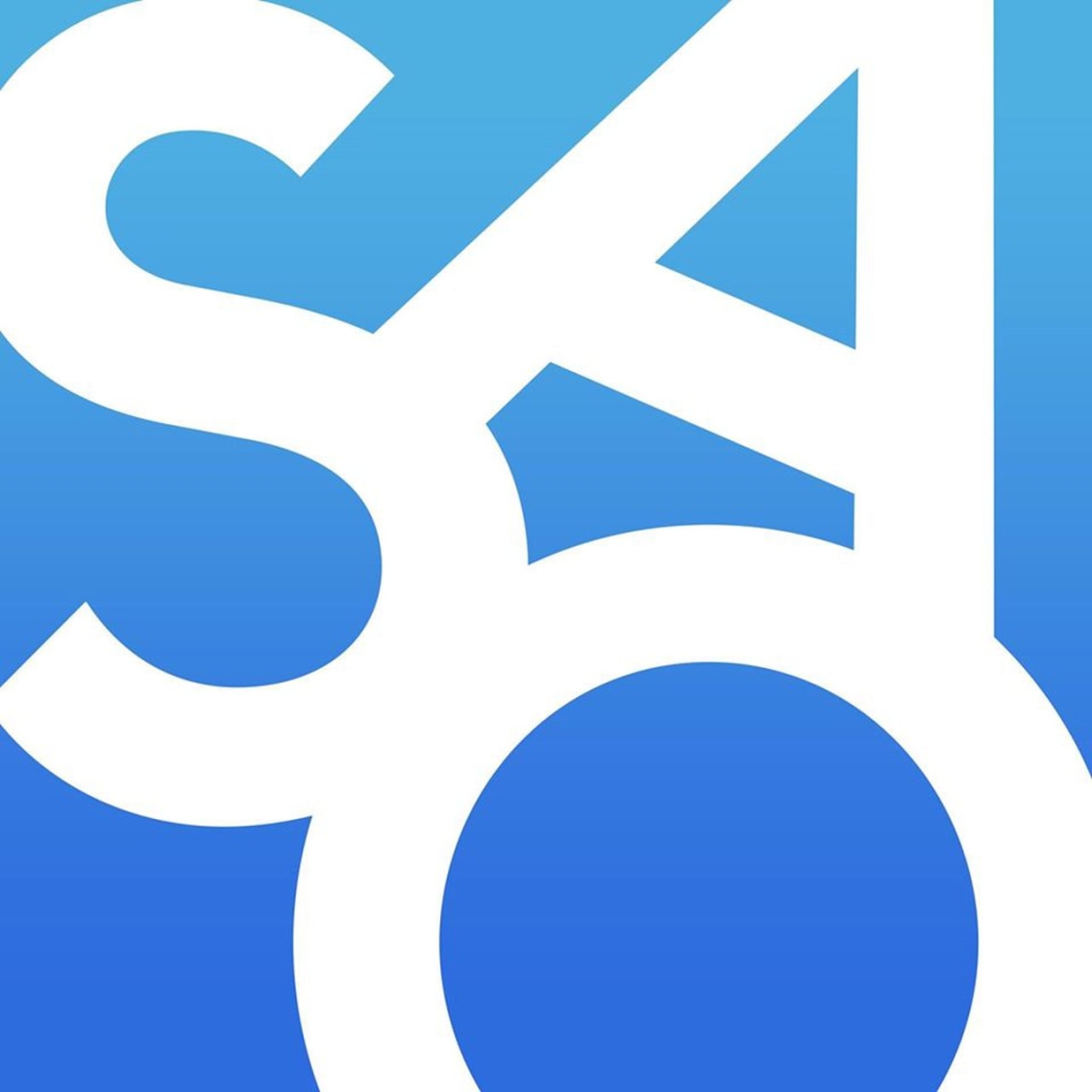 Student Clubs and Organizations
Check out the list of all active Student Clubs and Organizations!

Involvement Advising 

With hundreds of student organizations to choose from, it can be difficult to know where to begin. The Student Activities Office is available to help students navigate the different ways to get involved. Share your interests and they will direct you to relevant resources, clubs and organizations or help you start a new student group!

To register for Involvement Advising, please contact sao@middlebury.edu.
WELCOME VIDEOS
The Student Activities Office invited all student organizations to record a brief Welcome Video to introduce and showcase their organization. You can access all of these videos on our YouTube playlist.

Here is a sampling: