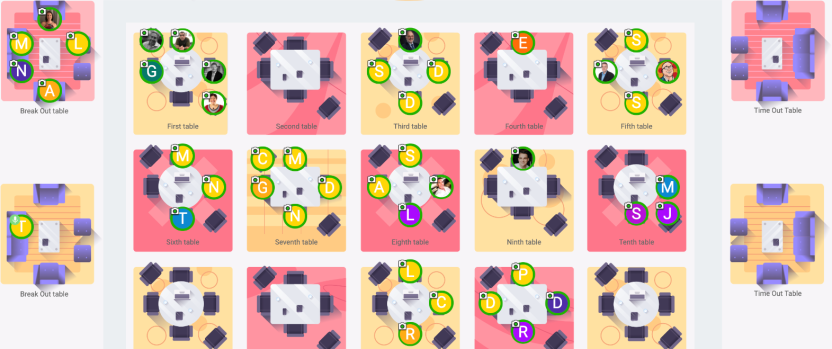 Virtual Café is a space you to make new connections, hang out with your friends, and just have fun!

We are using Remo to run the Virtual Café. Remo is an innovative platform that will allow you to meet people with similar interests or just find others interested in engaging in fun, casual conversations! To attend, sign up below so we can send you an invite! 

Instructions: Attending a Remo Event

Middlebury College would like you to know that 1) Remo is opt-in, 2) you should make your own decisions about privacy and security of the Remo platform (https://remo.co/) and 3) records from the Café cannot be requested from Middlebury.