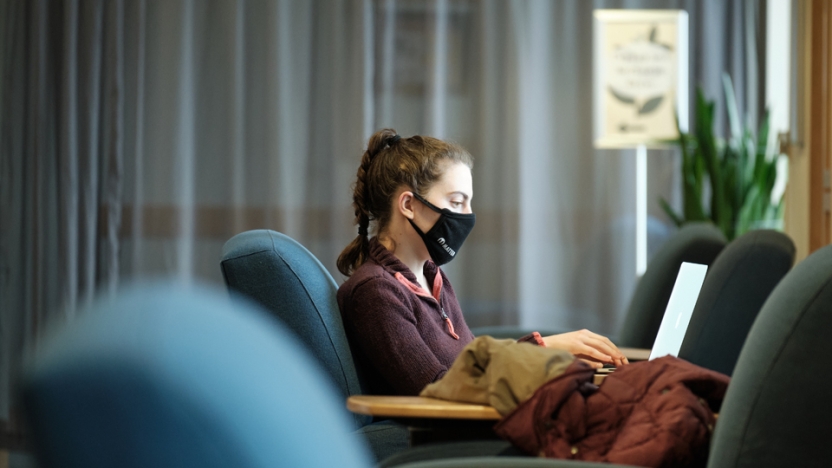 First-Year Seminar Registration
You are required to take a First Year Seminar during your first semester at Middlebury. We typically offer First Year Seminars on a variety of topics. Descriptions of seminars, together with instructions on how to submit your choices, will be provided in December 2022. You'll begin selecting your preferences for First Year Seminar Classes in January 2023.
Placement Exams
Incoming students planning to take courses in certain departments may need to take placement exams or follow special instructions before in-person orientation begins. Middlebury's Placement Exam website here will provide you with information about which departments require placement exams as well as specific exam formats, instructions, and availability. More information about placement exams is available in the First Year Seminar Registration Booklet.  If you have questions, please direct them to the FYS Director (fysd@middlebury.edu). When accessing the Placement Exam website, please be sure to be logged into your Middlebury account.
Class Registration
Course registration for spring semester will take place during orientation week. Review degree requirements here and for more information about registration visit go/registration.
Advising
Academic advising is central to the Middlebury experience, whether in your first-year seminar or the final stages of completing a major and writing your thesis. Students begin the first semester with a first-year seminar, and the instructor of that small-group seminar serves as their advisor until they declare majors. Learn more at go/advising.