Sustainable Study Abroad Grants
Sustainable Study Abroad Grants of up to $500 are available to all students studying abroad through Middlebury College.
Sustainable practices are central to Middlebury's mission across all its schools and programs.
Grants of up to $500 are available to students studying abroad through Middlebury College. Undergraduates studying at the Middlebury C.V. Starr Schools Abroad, as well as Middlebury students studying abroad on approved externally sponsored programs, are eligible for these grants.
Grants may be used for research projects or participation in events or projects related to sustainability issues; this may include projects or research that look at ways of reducing the human impact on the environment, enhancing social well-being, or economic development that addresses the environment and/or social well-being.
Click here for the application and to see descriptions of past grant projects.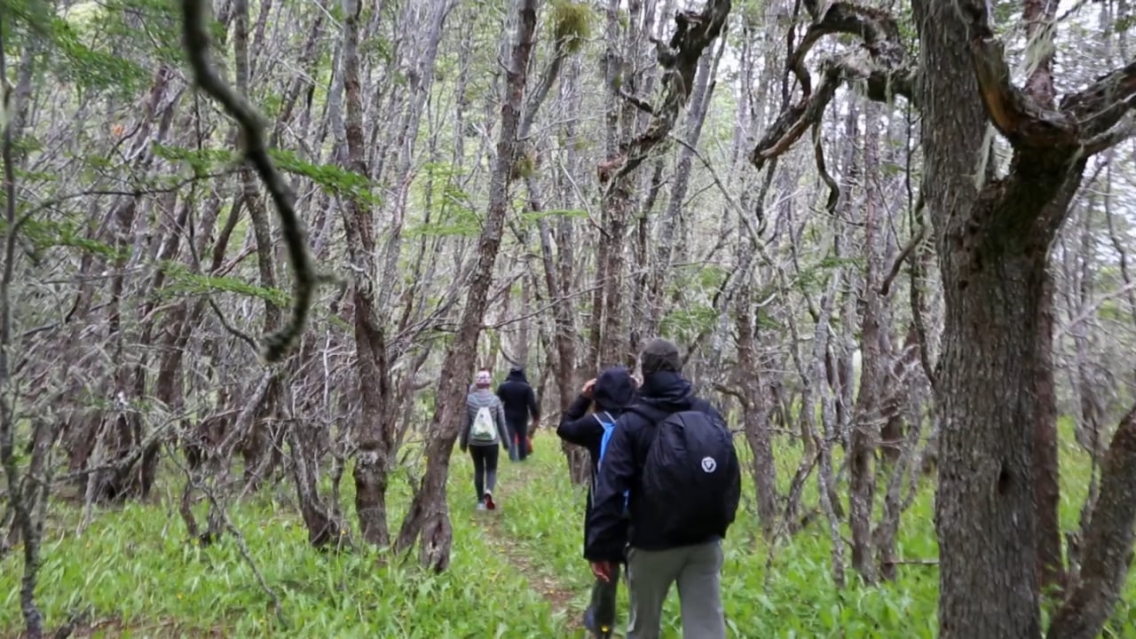 Air travel produces a tremendous quantity of greenhouse gases, contributing greatly to climate warming.
Back in 2006-07, Middlebury led the way in the field of education abroad by creating one of the first organized study abroad carbon offset programs. Through this program, Middlebury worked with Native Energy, a Vermont carbon offsets company, to facilitate the purchase of carbon offsets for study abroad travel. These offsets supported many of Native Energy's projects, such as renewable energy at schools, methane digesters on family farms, household water filters in rural Kenya and even the first large scale Native American-owned wind turbine in the U.S. Though Middlebury no longer facilitates the purchase of carbon offsets for study abroad travel, students are encouraged to purchase carbon offsets independently through Native Energy or another carbon offset provider. Find more information and research on carbon offset providers.
350.org
350.org is a global initiative launched by Middlebury graduates to spread a particular idea: 350 is the safe parts-per-million level of CO2 in the atmosphere. We believe 350, a benchmark for where we need to move as a planet, may just be the most important number in the world. Our goal is to bring people all across the globe together and with our collective voice move this number 350 to the very heart of public consciousness.
We encourage students to get involved in local 350 groups, or local divestment campaigns. Becoming a part of a group could mean participating in an action, or an ongoing campaign. Also, we encourage students to connect with the various channels online that 350 represents, including Facebook, Twitter, Instagram, and Snapchat. These are also great ways to learn about what's happening related to climate change—and also get active.