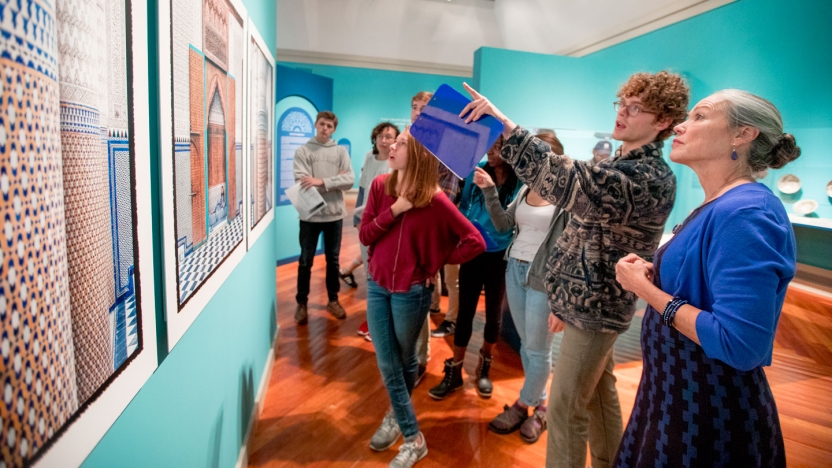 Interdisciplinary Approach
The first-year seminar is an interdisciplinary program supported by faculty from all across the College. Unlike other courses that are driven by content coverage, the first-year seminar uses intriguing content topics to establish a strong foundation in the most essential skills for college-level work. Take, for example, these wide-ranging seminars offered recently:
Whether an FYS is taught by a musician, a biologist, or a historian, the learning outcomes are the same. We expect that new students will find many upcoming seminars appealing, and we will assign new students to one seminar among several that they indicate are intellectually intriguing to them.
Complete Course Listings
Courses offered in the past four years. Courses offered currently are as noted.