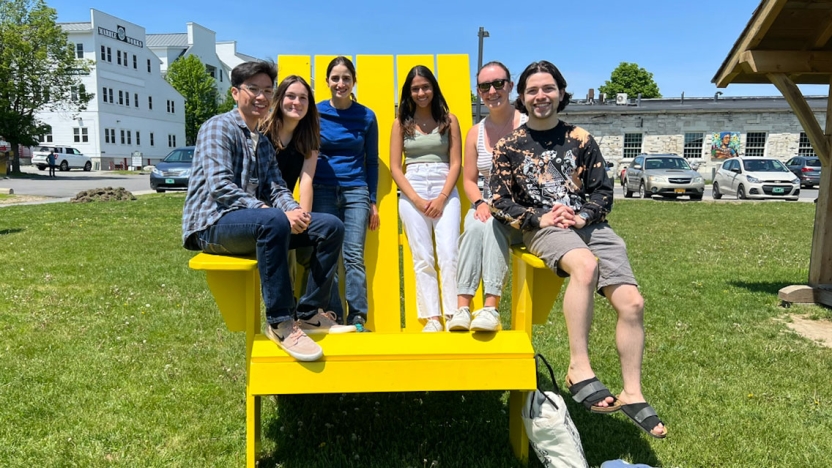 Students who successfully complete a major in Molecular Biology and Biochemistry will be able to do the following:
Explain basic biochemical and molecular biological concepts and principles.
Appreciate the different levels of biological organization, from molecules to organisms.
Understand that Molecular Biology has a chemical, physical, informational and mathematical basis.
Explain the importance of the scientific method to understanding natural phenomena.
Effectively communicate scientific data and ideas to a liberal arts audience both orally and in writing.
Critically evaluate experimental data and primary papers, develop a hypothesis, and design and execute experiments to address an interesting and novel problem.
Collaborate with other researchers.
Demonstrate advanced knowledge in a specialized field of biochemistry and molecular biology.
Demonstrate an awareness of ethical issues in the molecular life sciences.
Demonstrate the ability to think in an integrated manner and look at problems from different perspectives.